Arrow joins Red Hat cloud and service provider programme

Cloud hosting firms, system integrators and managed service providers get extra support for Red Hat products
Arrow has joined the Red Hat Certified Cloud and Service Provider programme as a distributor, opening up Red Hat's hybrid cloud solutions to its channel customers in the UK.
Arrow says it can now give its customers and independent software vendors (ISVs) the support of a partner ecosystem when building their next-generation IT projects using Red Hat solutions.
The distie now plans to offer cloud hosting firms, system integrators and managed service providers the ability to resell certified Red Hat products and solutions on-demand, via multi-tenant, dedicated and managed models.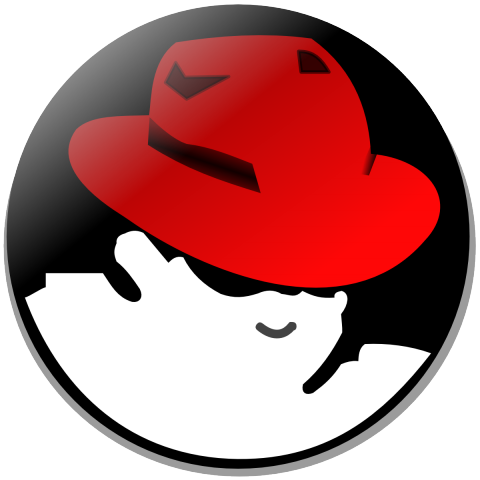 Providers also have access to premium 24×7 support for Red Hat infrastructure components. In addition, providers can also be enabled for Red Hat Cloud Access, which allows Red Hat customers and ISVs to move eligible subscriptions to their cloud or managed service.
Arrow plans to enable its channel customers to sell Red Hat solutions through ArrowSphere, a single automated platform to optimise and deliver cloud services.
ArrowSphere enables solution providers to acquire Red Hat products in a way that aligns with a subscription-based business model, and provides "significant automation" to remove the complexities of provisioning, usage management, billing and reporting, said Red Hat.
"We are excited to work with Arrow as a Red Hat Certified Cloud and Service Provider and part of the Red Hat partner ecosystem," said Mike Ferris, vice president, business development, Red Hat.
"We are committed to offering customers and developers broad choice in the cloud, and a key to that vision is building a strong ecosystem of partners that can enable users to build and deploy the best applications possible. We look forward to collaborating with Arrow as it grows its cloud offerings with Red Hat."
@AntonySavvas
Read also :