Arrow ups M&A plans with GCP investment
VC takes 50 percent stake in Arrow Business Communications
Arrow Business Communications has received a strategic investment by Growth Capital Partners (GCP) in order to "fast track growth" and "secure future M&A activity".
Arrow has completed seven acquisitions in the last six years. Whilst this has seen the business nearly treble in size and successfully transform from its mobile roots to a much broader based business communications supplier, it wants to go up a notch.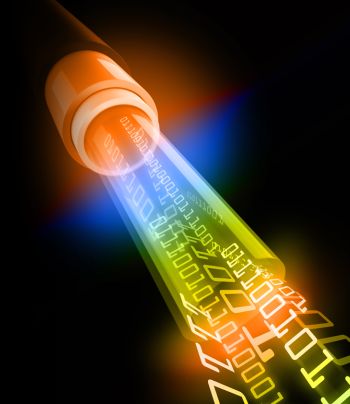 Arrow is now focused on complementing organic growth with "larger acquisition opportunities" which strengthens its IT services portfolio.
GCP is an independent private equity company which invests in growing UK SMEs, and will provide a "significant acquisition fund" to enable Arrow to continue its ambitious growth strategy.
Chris Russell, CEO of Arrow Business Communications, said: "I am delighted that GCP has become a major investor in our business and look forward to working in partnership with them in order to help Arrow continue to flourish.
"GCP has an excellent reputation for supporting SME businesses in the UK and we welcome their support, experience and enthusiasm."
Arrow and GCP will work in partnership, with both parties holding a 50 percent shareholding in the business. Arrow will continue to operate from the same five UK locations.
Richard Shaw, investment director at GCP, said: "With a market position supported by exceptional levels of service differentiation and a proven buy and build track record, Arrow is ideally placed to benefit from continued business communication convergence.
"With our funding support and technology sector M&A experience we look forward to supporting the next stage of the buy and build strategy."
Arrow specialises in telephony solutions for business users, and offers a diverse connectivity portfolio ranging from on site and hosted telephony systems through to mobile voice, data, IT services, mobile device management and professional services.
@AntonySavvas
Read also :