Major tech firms join forces for 'zero outage' standard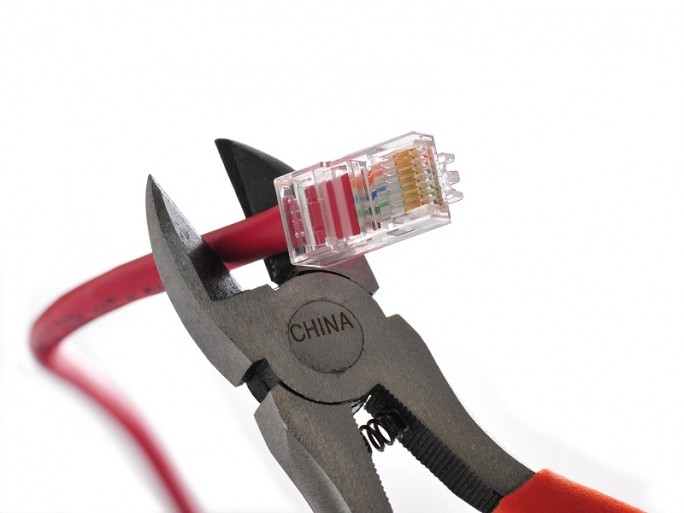 Brocade, Cisco, Dell EMC, HDS, HPE, Juniper, NetApp, SAP, SUSE and T-Systems show 'sense of urgency' in a digital world
Major technology companies have joined together to establish a "zero outage" industry standard to safeguard quality and reliability of IT infrastructure.
The common goal of the group is to maximise availability and customer satisfaction, by improving stability and security by defining an industry best practice based on a Zero Outage framework.
The association's founding members are Brocade (now being acquired by Broadcom), Cisco, Dell EMC, HDS, HPE, Juniper, NetApp, SAP, SUSE and T-Systems.
A technical defect, human error or untrained process execution can be a threat to everyday operations. Therefore manufacturers and service companies are growing a "sense of urgency" for an uninterruptible supply of their services, said the partners. With the Zero Outage Industry Standard Association, major tech companies want to start an industry-wide discussion and work out a common understanding of quality.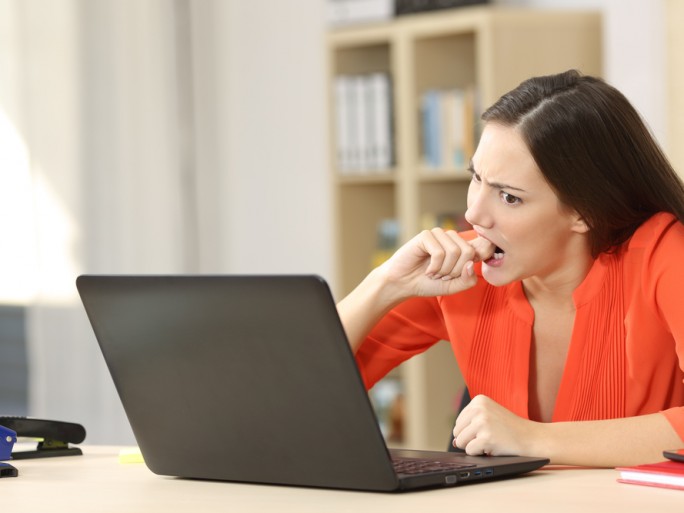 In order to enable highly stable operations, companies need to be able to control the quality of platforms, people, processes and security throughout the whole supply chain. The Zero Outage Industry Standard Association intends to specify consistent error response times, employee qualification levels and set security and platform requirements.
This can help companies to minimise errors, increase availability, ensure security and operate cost-effectively. The aim is to work together as partners and develop an industry-wide, known and respected "best practice" approach to ensure a stable and secure IT environment. The framework will be published on http://www.zero-outage.com/
Jim Tooley, VP global services and support, Brocade, said: "As a founder member of the Zero Outage standard, Brocade is excited to be at the start of what will be industry changing. Driving infrastructures that meet the Zero Outage standard will mean greater productivity as we move into the full digitisation of data and help organisations to embrace digital transformation."
Alexander Wallner, NetApp senior vice president and general manager EMEA, said: "Today's businesses run on digitised data. In this data-driven world, 24/7 systems availability and the ability to react in real-time are indispensable – any interruption to core business applications threatens a company's ability to execute, putting itself and customers at risk. We are proud to be a founding member of the Zero Outage standard initiative."
@AntonySavvas
Read also :