40 percent of top IT support firms struggling financially

Analyst Plimsoll measures the financial warning signs at the UK's top IT support organisations
Almost 40 percent of the UK's top IT support companies are struggling financially or near to going bust, according to industry analyst Plimsoll.
Plimsoll has analysed 1,500 of the major players within the market and has found that over half of companies are "going from strength to strength". It says 790 of the UK's top IT support companies have been rated as "strong" in a report.
David Pattison, senior analyst on the project, said: "Much like how your doctor would check your blood pressure and recommend action, we have done the same with each of the UK's top IT support companies. A company's performance is complex and all factors need to be taken into account."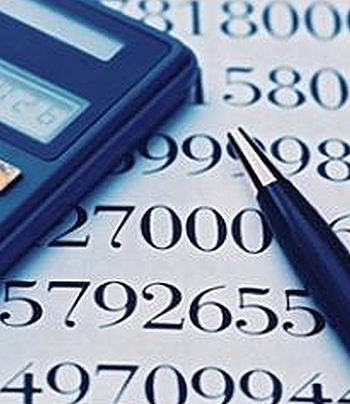 Depending on their overall financial health, each of companies was given one of five health ratings:
-790 firms rated as Strong – these firms are the fittest in the industry and are showing improving financial health
-135 firms rated as Good – these firms are improving their financial health and can aspire to those rated strong
-145 firms rated as Mediocre – these firms could go either way, they need to fine-tune their business so they do not slip back and improve
-170 firms rated as Caution – these firms are showing the early signs of weakness, early prevention measures need to be put in place
-260 firms rated as Danger – These firms are showing a serious weakening in financial health, urgent plans are required to treat these weaknesses
That means that 575 (38.3 percent) of the 1,500 IT support firms measured are not Good to Strong in terms of financial performance.
Pattison said: "Danger firms have two options: they can hold their nerve and hope to trade their way out, or they can put a survival plan in place and look to consolidate their business. Once you know the warning signs you then need to act."
@AntonySavvas
Read also :