Samsung may deactivate unreturned Note 7 smartphones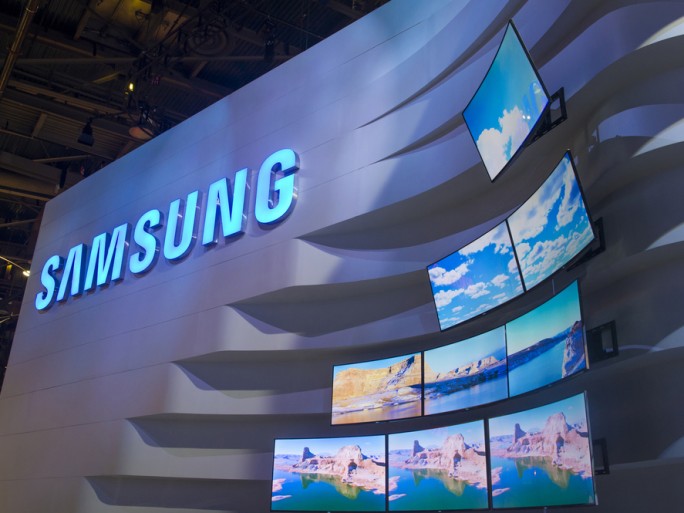 Samsung is forcing French customers to abide by its recall instructions and return their fire-prone Galaxy Note 7s
Samsung looks to be taking a hard-line on recalling its Galaxy Note 7, with plans to remotely deactivate any handsets not returned by 30 September.
The Note 7 has been recalled because of a faulty battery that makes the phone a potential fire hazard.
According to a post on Reddit from user LimboJr, every owner of the Galaxy Note 7 in France is being called by Samsung, warning their phone may be deactivated if it is not returned by the end of September.
"We were told that every recalled phone will be remotely deactivated after 30 September. It means that we practically have no other choice than following the procedure," LimboJr said. "Some of us requested a commercial gesture for the inconvenience, which will be looked at.
Galaxy Note 7 Recall
While not every Galaxy Note 7 is probably at risk of spontaneous combustion, there have been numerous reported incidents of Samsung's latest smartphone catching fire. The most recent case saw a six-year-old boy burned.
And the risk the Galaxy Note 7 could pose has resulted in several airlines banning its use on their planes.
The battery fault in the Galaxy Note 7 has prompted Samsung to recall every one of the smartphones it has sold worldwide, some 2.5 million units. This has involved the creation of a dedicated exchange programme in the UK.
As a result of this mass recall, Samsung has seen around £10.8 billion wiped off its market value thanks to plummeting share prices, while the recall itself is reportedly costing the Korean technology giant around $1 billion.
The recall came just before arch rival Apple unveiled the iPhone 7 and iPhone 7 Plus, with pre-orders for the new models currently live.
Read also :