Microsoft joins with old enemies to aid cloud development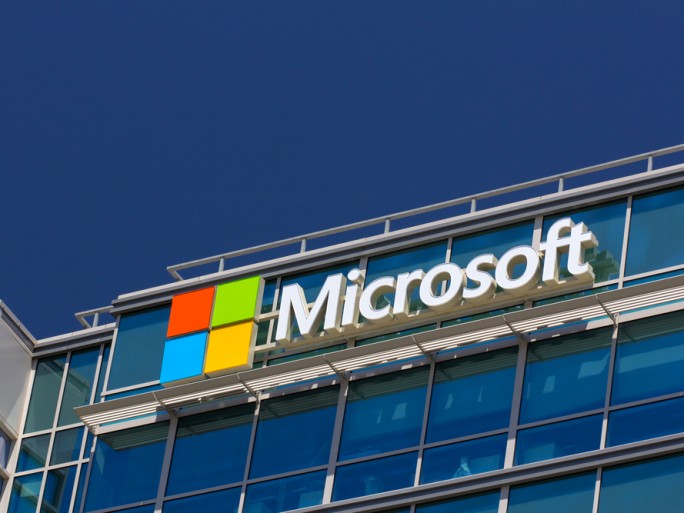 It's now peace with the Linux Foundation, Google, Apple and Samsung, for now anyway
Microsoft is getting all pally with some old enemies by joining the Linux Foundation as a Platinum Member to "better collaborate with the open source community", and welcoming Google to the .NET Foundation.
In addition, it's cosying up with previous mobile rival Samsung to enable .NET developers to build apps for more than 50 million Samsung devices worldwide.
While Microsoft's slow death in the mobile device market makes the Samsung alliance easier not to choke on, the first two agreements may raise some eyebrows, what with the fierce rivalry across many areas with Google, and Microsoft still being perceived as "anti-open source" by many developers.
Microsoft has also unveiled a preview of Visual Studio for Mac, which enables developers to write cloud, mobile and macOS apps on Apple's Mac operating system, using the Visual Studio development environment.
The moves are all part of Microsoft's effort in making its Azure cloud platform a smoother vehicle for building intelligent, cross-platform apps and services.
In addition, the next version of the company's SQL Server database will support Linux and Linux-based Docker containers, and there will also be an Azure App Service on Linux with support for containers.
Microsoft cloud and enterprise executive vice president Scott Guthrie said: "We want to help developers achieve more and capitalise on the industry's shift toward cloud-first and mobile-first experiences using the tools and platforms of their choice.
"By collaborating with the community to provide open, flexible and intelligent tools and cloud services, we're helping every developer deliver unprecedented levels of innovation."
Jim Zemlin, executive director of The Linux Foundation, said: "By becoming a Linux Foundation Platinum member, Microsoft is better able to collaborate with the open source community to deliver transformative mobile and cloud experiences to more people."
Microsoft said the addition of Google to the .NET Foundation's Technical Steering Group "further reinforces the vibrancy of the .NET developer community" as well as "Google's commitment to fostering an open platform that supports businesses and developers who have standardised on .NET."
"Microsoft is transforming the nature of its appeal to developers by broadening its supported platforms," said Al Hilwa, an analyst at IDC. "The new partnerships and commitments allow Microsoft to meet developers where they are, and multiply its reach and impact with mobile and cloud developers, as well as become established in emerging areas such as IoT, data science and cognitive computing."
@AntonySavvas
Read also :