Netstream Makes Cloud Applications Run Better Claims Inetco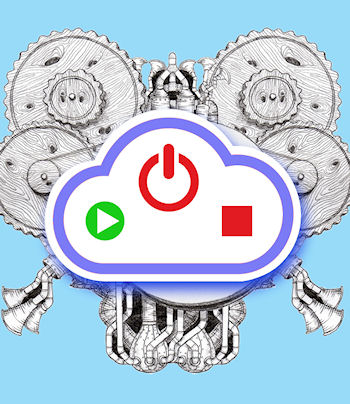 Transactional data tells you what's happening – if you know what you're looking for
Infrastructure management vendor Inetco has launched Netstream for Splunk, which aims to solve one of the emerging problems of cloud computing.
The Canadian vendor created the app so that transactional data could be fed into Splunk's data analytics platform. By capturing transaction timings and network address data from web and app servers, Java and .Net middleware components and database servers, the system avoids the need for agents, scripting or custom log file development.
Cloud application
The value of transaction data is that it can be used to monitor problems with applications running in the cloud, which gives service providers a way of managing their performance. Until now, with no way of measuring applications cloud computing service levels have been an imprecise science, according to Inetco.
By overcoming the challenge of extracting transaction data and feeding it into analytics platforms, the company claims its partners can help it address a range of problems. The two biggest trends being application problems and security, according to Inetco's marketing VP Marc Borbas.
"The move to cloud computing has created issues. There are far more applications out there now, running on far more devices, which means the technology stack has become incredibly complex," said Borbas. Resellers who can extract transactional data will hold the key to fine tuning their enterprise clients applications and maintaining performance and service levels, he said.
Transaction data will help resellers identify denial of service attacks more rapidly, claims the vendor. "With the Netstream for Splunk tool any reseller or service provider can go into any environment and get information, regardless of the infrastructure, and do the business and security analytics," said Borbas.
Read also :