AlienVault VP takes firm to court over bog standard safety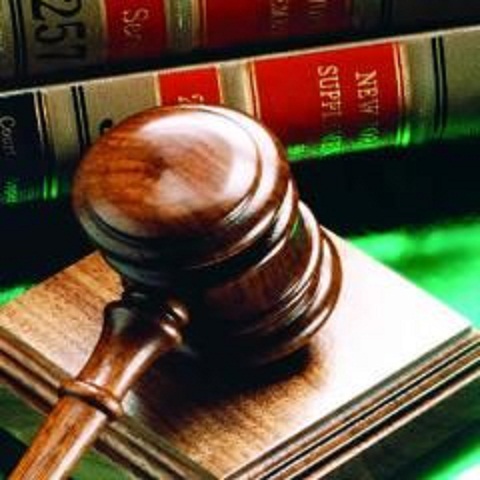 EMEA sales head says she was 'sacked' after complaining of sewage leaks and staff being trapped in toilets
AlienVault's EMEA vice president of sales has taken the company to court in Ireland to prevent it from sacking her over an alleged health and safety spat at the firm's Cork site.
Catherine Kelly (pictured) has used the country's whistle-blower legislation to stop AlienVault from dismissing her or stopping her pay, after she claimed in court that she was sacked by the company's US headquarters over the phone, after having complained about health and safety concerns.
These concerns included sewage leaks and staff being trapped in toilets as a result of incidents at the firm's Cork Office.
Kelly brought the interim injunction against AlienVault Ireland Ltd and AlienVault Inc in Texas. The judge granted Kelly injunctive relief under Ireland's Protected Disclosures Act 2014. This prevents AlienVault from stopping her pay or sacking her, pending full determination of her case.
Kelly has been in the job for exactly a year, after previously working at FireEye, ServiceSource, Dell Software and EMC.
AlienVault disputed Kelly's court claim.
@AntonySavvas
Read also :