PGi awarded Scottish Government conferencing framework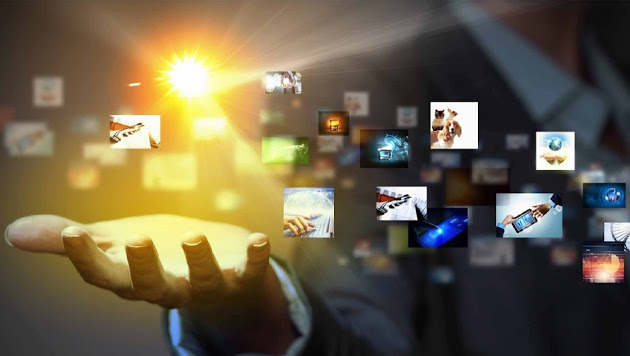 Scottish public sector bodies offered audio, web and video conferencing and webcasting services
Premiere Global Services (PGi) has been confirmed as the successful supplier for the Scottish Government's Digital Conferencing Services framework.
This framework is available to Scottish public sector bodies and includes audio, web and video conferencing and webcasting services. The initial period of the framework is for two years with an option to extend for two additional twelve month periods thereafter.
Benefits for the Scottish public sector from the framework include reduced travel and subsistence expenses for organisations and lowering an organisation's carbon emissions by expanded opportunities to telework, including collaborative, flexible and remote working.
"Following a robust competitive tender process, we are pleased to have PGi as our digital conferencing services supplier, allowing Scottish public sector entities to choose from a host of collaboration and conferencing solutions that best suits the needs of teams and individuals alike," said a Scottish Government spokesman.
"Better collaboration leads to better results," said John Stone, EVP and managing director, PGi International. "That's why we're so excited to bring our broad portfolio of products to the Scottish public sector and support their end-to-end digital conferencing needs as their digital conferencing services provider."
@AntonySavvas
Read also :