Cisco posts poor first quarter as staff cuts continue

Sales and profits down as operating expenses jump to pay for cuts
Cisco shares took a tumble on the back of poor first quarter results, as sales dropped 3 percent to $12.4 billion and net profits slumped 4 percent to $2.3 billion.
"We had a good quarter despite a challenging global business environment and we performed well in our priority areas," claimed Chuck Robbins, CEO of Cisco.
"We are leading our customers in their digital transition by providing them with highly secure, automated and intelligent solutions in the ways they want to consume them. Our innovation pipeline is robust and we are well positioned for the future."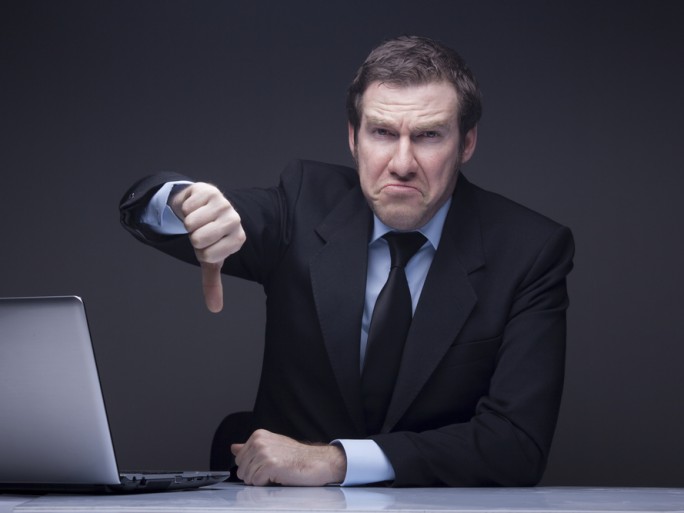 Again, in the face of poor results, Kelly Kramer, CFO of Cisco, gushed: "We executed well in Q1 delivering profitable growth, and saw strong adoption of our subscription-based and software offerings as we transition our business to a more recurring revenue model.
"We will invest in key growth areas and continue to focus on delivering shareholder value."
Security and NGN Routing sales are said to have increased in the quarter, while Switching, Collaboration, Data Centre and Wireless sales fell.
Operating expenses were $5 billion, up 5 percent, "driven in large part by higher restructuring charges", said Cisco – in other words continuing to sack thousands of staff globally in a continuing attempt to turn things around.
Headcount compared with the end of the fourth quarter of fiscal 2016 decreased by 1,326 to 72,385, "offset by additional headcount primarily from our investments in key growth areas", said Cisco.
Operating income was $2.9 billion, down 7 percent.
@AntonySavvas
Read also :