OCF Gets Intense With Data Analytics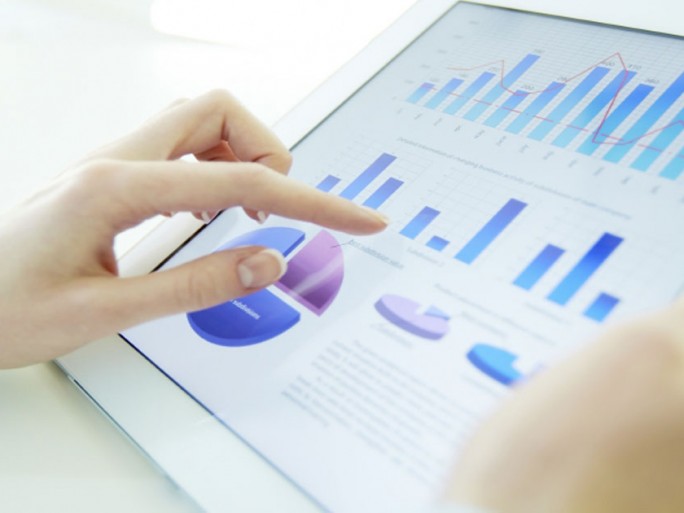 OCF strengthens business intelligence business with acquisition of data analytics specialist
High-performance computing (HPC) and storage integrator, OCF, is turning its attention to data analytics after taking a majority share in specialist consultancy Intense Computing Ltd.
Intense Computing will become a subsidiary company of OCF Plc and will be renamed OCF DATA Limited.
Speaking to ChannelBiz, OCF managing director Julian Fielden (pictured) said the acquisition will "give the data business more focus and provide it with specialised leadership and a clear vision as to how we approach the market."
Delivering Business Intelligence
"By acquiring Intense Computing Limited, overnight we are strengthening our expertise and capability to deliver transformative analytics solutions for customers," says Fielden. "The new OCF DATA Limited is now boosting our knowledge in the delivery of Business Intelligence solutions, the Internet of Things and Artificial Intelligence, enabling us to better support those customers that increasingly look for innovative solutions and insights using data and analytics."
OCF cites Centre for Economics and Business Research (CEBR) research that forecasts that data and analytics together with the Internet of Things (IoT) will add £322bn to the UK economy by 2020, and create 182,000 new jobs.

The firm says the acquisition will help it deliver Intense Computing's IP and methods more widely to customers using a new and developing sales and technical team within OCF DATA Limited as well as the existing talent within OCF plc.

Fielden says he expects OCF DATA to generate "far more of its revenue from a service based model. Where it needs to supply infrastructure, it is likely that this will be provided through OCF plc."
The new division will be headed-up by Intense co-founder, professor Cliff Bereton, who is a former director the Hartree Centre, the world's largest high performance and data analytics centre devoted to delivering industry focused solutions.
Fielden says the firm is "still investing heavily" in OCF's HPC and data storage business, particularly in OpenStack clouds.
Read also :