Riverbed Channel Chief: "We Need To Be More Selective"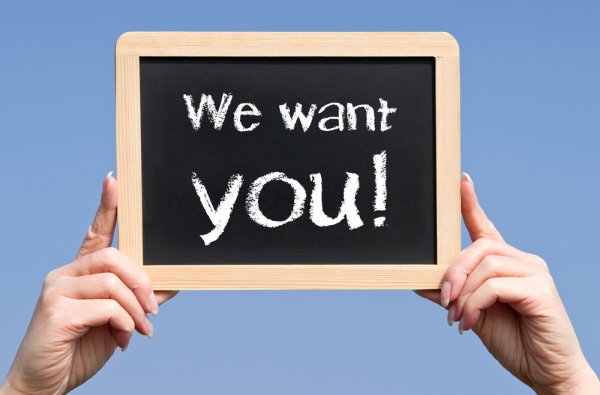 Riverbed undertaking review to find most committed partners as part of channel consolidation
Riverbed has revealed an overhaul of its channel organisation that includes a partner review to weed out firms that are not committed to the vendor.
Riverbed's VP of global channels, Karl Meulema, said moving forward the networking vendor will only work with a select group of partners that are invested in the company.
"We need to be more selective in what partners we work with," Meulema told ChannelBiz. "If you want an outcome-based, as-a-service model, that requires investment."
Embedded Services
He added the firm will be picking out focused partners throughout EMEA through which it will drive most its business. "We will develop with those partners embedded services, where Riverbed is the key technology in the services they provide to their customers."
The review of partners will be based on "four Cs": commitment, capability, capacity, and competition across Riverbed's five key technology areas: application acceleration, network performance management, application performance management, branch optimisation, and SD WAN. Riverbed says it would expect partners to specialise in a minimum of two areas.
"We have literally hundreds of resellers that have transacted business with us in the past, and we want to focus on the key partners that deliver service-based solutions, so that leaves me and my team to establish which ones we want to focus on closely to get that business up and running as fast as possible," said Riverbed's channel sales director for the UK and Ireland, Mark Hiley.
"We expect our partners to put the investment, time and effort into skilling-up on Riverbed's offerings to become as self-sufficient as possible when taking it out to the customer base.
Meulema (pictured) revealed the approach was behind cutting its 14 EMEA distributors down to just eight this year – Riverbed's UK distributors are now Nuvias, Arrow and Avnet. "We wanted to work with a select few, rather than spreading our business over many of them and not getting enough relevance," he said.
"Due to the extreme rate of transformation of the IT marketplace today, and the continual evolution of systems to meet the demands of today and tomorrow, Riverbed requires a deep level of capability in positioning their solutions clearly and to the right people. This takes a special kind of partner that can intrinsically understand the benefits of incorporating hybrid solutions into the myriad of enterprise- and mid-enterprise networks and infrastructure," said David Galton-Fenzi, CCO of Nuvias Group.
However, Meulema said Riverbed was going to widen its channel recruitment up to new 'born in the cloud' partners it hasn't previously worked with. "They are coming down to the network world because they see the network component increasingly becomes a critical factor in their success," he said.
Read also :