Could The Channel Make Omnichannel Retail A Reality?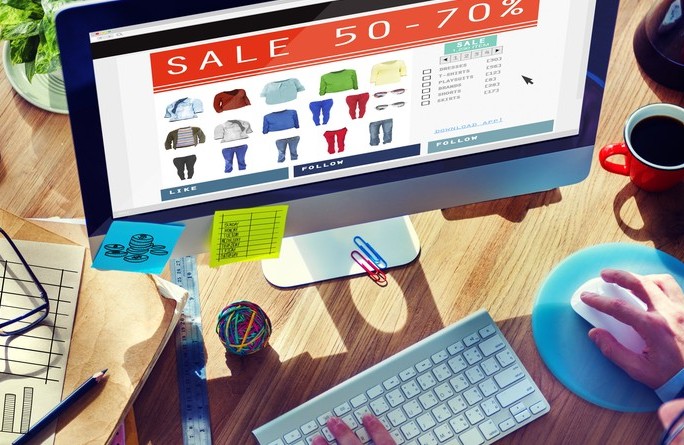 How channel players can help retailers as they move to an omnichannel model
Black Friday and Cyber Monday fuelled a 3.2 percent leap in consumer spending, the biggest rise for 22 months, according to Visa and Markit, with consumer electronics remaining the most popular source of deals.
During the discount days, it seems many retailers and vendors worked directly with each other when it came to shipments of technology, cutting out the channel in the process – some of which was no doubt caused by the volatile behaviour of the pound. But we actually see new opportunities emerging for distributors and resellers as omnichannel retail increasingly becomes a reality.
Our analysis revealed that a quarter of those that shopped during the discount days did all their shopping via click and collect, and a further 29 percent did some of their shopping this way. Consumer demand for click and collect demonstrates the changes in fulfillment arising from omnichannel and the need for a strategic shift in how the ecosystem of vendor, channel and retailer operates. Consumers now dictate the terms of how they shop – opting for speed, convenience and choice alongside the always important price point.
Adding Value
There are three areas where distributors and resellers can add real value:
Range: the scale of Amazon enables it to carry so many different product SKUs and such a broad range of stock, which many retailers are not able to match. Closer integration and partnerships between the channel and retailers, can offer access to a wider potential pool of products and greater agility when it comes to offering a broader range or quickly adding a product line which has an unexpected spike in demand.
Efficiency: given how tight retail margins can be, incremental changes in the number of warehouses; available store and stock-room space; investment in logistics as well as rapid responses to rebates and promotions can make a big difference for retailers. Distributors and resellers give retailers scope to maintain keep inventory, property costs and 'owned' infrastructure as efficient as possible, whilst still having the product range and flexibility to respond to consumer demand.
Fulfillment: distributors and resellers can also offer greater agility when it comes to fulfillment by different channels. Today's consumer can order online, via their smartphone, over the phone and in-store. And they can pick up their goods in person at stores, click and collect centres or have them delivered to their work or homes. This complex mesh is incredibly taxing on retailers striving to offer a superb experience across all customer touch points. As omnichannel retail matures, distributors and resellers can be the partner trusted to get the product into consumers' hands, and ease the burden on retailers.
Agility is essential in the omnichannel world and Black Friday and Cyber Monday demonstrate the importance of the supply chain in meeting demand. With concern about the impact of discount days on the retail sector, we see an increasing opportunity for distributors and resellers to be the trusted partners who enable retailers to take the initiative during these peak periods.
Adam Simon is global retail business managing director, CONTEXT
Read also :