Commercial Notebook Sales Grow Amid Falling PC Sales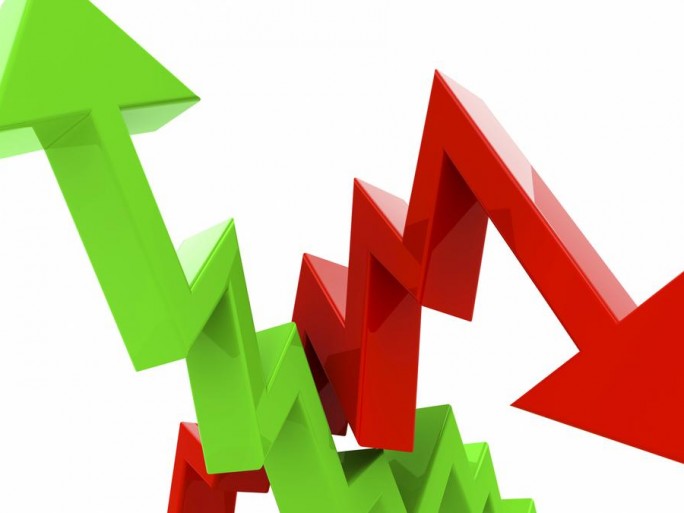 Notebooks deliver boost to commercial sector; Windows 10 adoption continues to rise
Volume sales of PCs (desktops, notebooks and workstations) through Western Europe's largest distributors continued to be affected by a soft consumer performance and weak business desktop sales in early Q1 2017 even though sales of commercial notebooks continued to grow, according to latest data published by Context, the European IT market research company.
The number of consumer-targeted PCs sold through distributors was down by -five percent year-on-year in the first two months of 2017, contributing to an overall drop of -four percent in consolidated PC sales during the period. Sales of consumer notebooks were down by -three percent and those of consumer desktops by -14 percent as demand for the category remained weak.
Commercial PC sales were also down overall but the Notebook category continued to grow. Consolidated PC sales in the business segment dropped by -three percent year-on-year in early Q1 2017 with commercial desktops experiencing a -13 percent decline while notebook sales increased by +three percent.
Windows 10
As expected, more businesses are adopting Windows 10. In February 2017, 62 percent of all Windows Business PCs sold through Western European distributors were based on Windows 10 Pro, compared to 57 percent in January and 48 percent in December last year.
"Business Notebooks have seen growth for quite a few quarters across distribution, driven by solid demand for high-end, innovative systems and the rising transition to Windows 10," said Marie-Christine Pygott, senior analyst at Context. "The commercial Desktop segment however, remained soft in early Q117 and while we continued to see growth in some sub-segments, such as Mini PCs, the category posted a strong decline overall."

Year-on-year PC volume (all PCs) growth by country, early Q1 2017 (January+February):
Germany 3.8%
United Kingdom -10.9%
Italy -13.0%
France -1.9%
Spain -6.1%
Netherlands -5.0%
Switzerland 2.0%
Sweden -3.6%
Austria -3.9%
Poland -15.3%
Read also :