Information Builders and Teradata Sign Global Reseller Agreement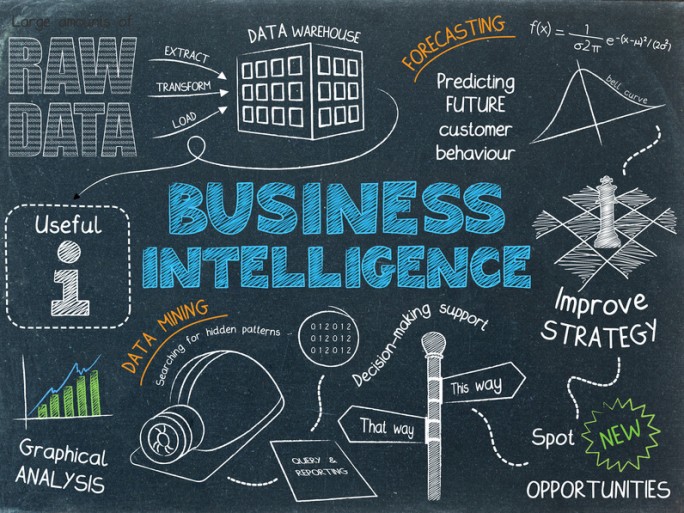 Partnership provides customers with single point of purchase for BI and analytics solution
Information Builders has signed a global reseller agreement with Teradata to deliver data warehousing, business intelligence (BI), Hadoop, and analytics technologies.
The firms say the latest agreement is designed to help organisations meet the challenges posed by big data, providing a comprehensive portfolio of analytic, data management, Hadoop, in-database and in-memory solutions.
"Big data analytics is a rapidly growing market. Teradata prospects and customers can reduce the amount of time and resources devoted and improve their return on investment on big data. Through this agreement with Teradata, we're providing customers with a market-leading solution that they can quickly put to work to realise the value of analytics throughout the organisation," commented Gerald Cohen, president and CEO, Information Builders.
BI platform
Information Builders and Teradata first partnered in 1996, working across a variety of vertical markets, including financial services, retail, transportation, government, insurance and healthcare. The vendor's WebFOCUS BI and analytics technology is a single data management platform that provides access to data across all systems, processes and stakeholders.
"Teradata's foremost position as a high-impact business outcome provider enhances any partnership, including our ongoing alliance with Information Builders. Teradata's presence in an analytics engagement changes everything, ensuring architectural excellence and customers who better understand their technology and their most viable business opportunities," said Scott Collins, vice president, Global Alliances, Teradata.
Last month EU regulators launched a consultation on big data analytics to determine whether the area requires "further regulatory or supervisory actions". Big data is covered by existing data protection, competition and consumer protection laws, but there is no current regulatory focus on the area in itself.
Read also :