Smart Printing Yet to Find Foothold in Public Sector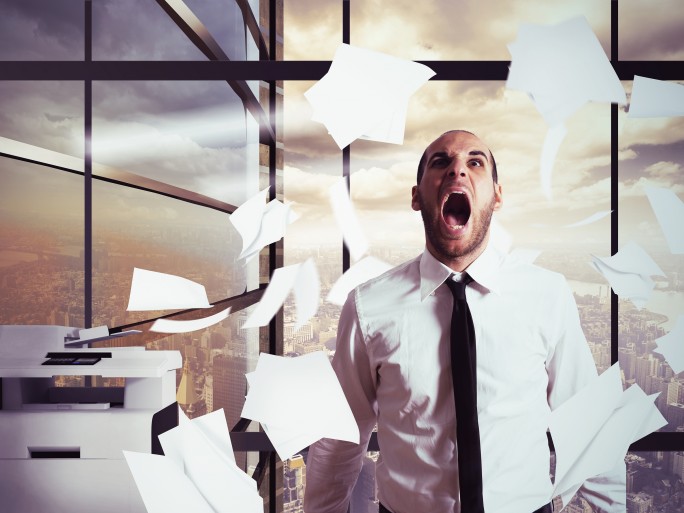 Progress to be made in local authorities, says MSP research
Local authorities in England are lagging in the adoption of smart printing, leaving them open to security breaches and higher operating costs.
MSP Annodata issued a Freedom of Information (FoI) request to London's 33 local authorities and 46 council districts across the rest of England, to ascertain the use of smart printing practices in the public sector. The results revealed that the adoption of mobile printing, although higher in London (45 percent), remains relatively low in councils throughout the rest of England (35 percent).
Joe Doyle, marketing director at Annodata, believes councils that are yet to implement these technologies will be paying the price in terms of costs, lost efficiencies and security posture. "Those who are yet to adopt smart printing practices may very well find themselves hamstrung when it comes to keeping up with broader trends that are gaining traction, such as the 'Bring Your Own Device' (BYOD) and an increasingly mobile workforce," he said.
Data loss
Doyle says efficiency and cost savings are not the only considerations to take into account when considering smart printing; the public sector is bound by strict rules when it comes to protecting citizens' data. "By implementing smart print practices and adopting secure document management software, councils can enable the safe storage and distribution of sensitive information, minimising the risk of data loss and theft," he commented.
However, the findings also highlight that councils are warming to other forms of smart printing practices, with the capital's local authorities leading the way. The results revealed that 88 percent of the local authorities in the capital have adopted 'follow me print', which comes in higher compared to the rest of England (61 percent).
"London councils are clearly making better strides in re-imagining their print estates and it's encouraging to see significant adoption of services such as secure release/follow me print. However, there is still progress to be made when it comes to the adoption of these technologies," said Doyle.
Read also :