Kyocera Acquires Managed Print Firm Annodata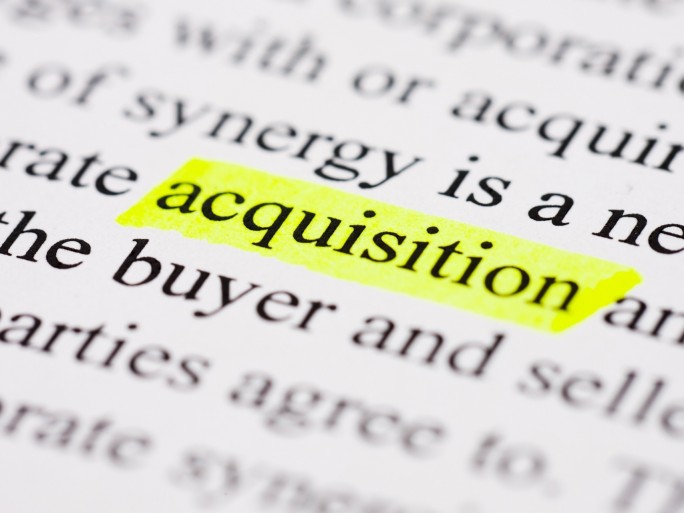 Kyocera moves into ICT services with purchase of one of UK's largest manged print providers
Kyocera Document Solutions UK has acquired one of the UK's largest manged print providers, Annodata, marking a shift into ICT services.
Annodata will remain a separate business entity to Kyocera, with its own independent strategy and management team, led by co-founders Andrew and Tim Harman.
Hironao Katsukura, managing director of Kyocera Document Solutions UK described Annodata as "an influential national player with similar business ideals to our own, as well as having important vendors, technologies and a very strong value-adding culture in common."
Beyond Managed Print
Annodata offers a range of specialist services including managed print services, unified communications, document management and software, mobile telephony, communication services and cloud hosting services. It has had long-term relationships with the likes of 02, Avaya, Canon, Kyocera, HP, Mitel and Ricoh.
In January 2016 it posted a 20 percent jump in both revenues and profits for its full year.
"This marks a significant opportunity for our partners, customers and people as we become part of the global Kyocera family and continue the journey we started back in 1988," said Andrew Harman. "With the significant resources and support of Kyocera Document Solutions UK we can remain committed to our principles, innovate new solutions and services tailored to rapidly changing market needs, and ensure we are well placed to meet customer demands."
Terms of the purchase have not been disclosed.
IDC analyst Mick Heys points to a trend of print vendors moving beyond managed print to ICT services. "In the current market, imaging vendors need to extend their capabilities beyond managed print to incorporate ICT services," he said. "Such enhanced offerings will allow them and their channel partners to secure a stronger foothold in existing accounts and to win new business."
Kyocera said its partner programme will be strengthened with the addition of ICT services. "The contribution of the channel in supporting our growth is crucial and we remain committed to this as our primary route to market," said Katsukura.
"This acquisition adds significant capabilities to our overall proposition for the channel, and maintains our commitment to support resellers of all sizes to increase expertise and leverage our solutions to better align their services with the rapidly evolving needs of customers, which ultimately boosts value."
Read also :