Citrix Fills Gap in Portfolio with Unidesk Acquisition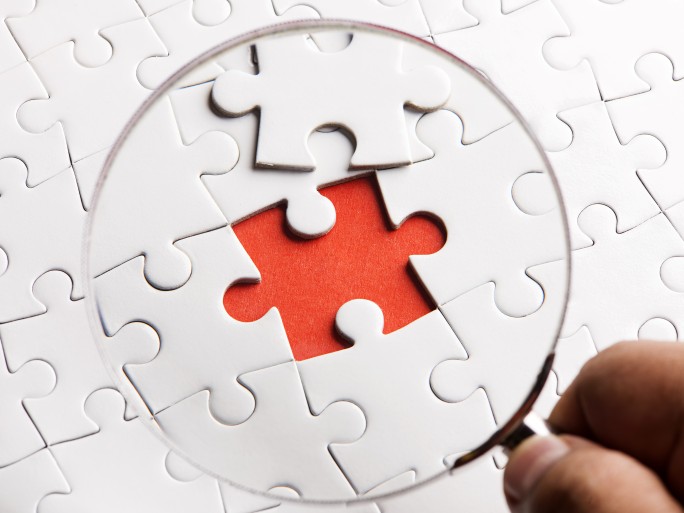 Citrix CEO describes application layering firm Unidesk as "missing piece in the Xen family"
Citrix has plugged the application layer-shaped gap in its portfolio by announcing it has acquired layering specialist Unidesk.
Application layering enables organisations to separate apps from the underlying operating system, so they can be managed once and delivered from any end user computing solution to any device. Citrix said the purchase would make it easier for partners and customers to deploy and manage apps and desktops through XenApp and XenDesktop.
Speaking at Citrix Summit 2017 today, CEO and president, Kirill Tatarinov, said application layering was the "missing piece in the Xen family."
Competitors
He told partners: "Application layering was the one remaining gap that Citrix had against our competitors…Unidesk is the absolute leader is application layering – it is far superior to what our number one competitor has to offer," he said, likely referring to VMware's 2014 acquisition of application layering firm CloudVolumes.
Citrix says Unidesk's 4.0 architecture simplifies the transition to the cloud, as users only manage a single app image across both on-premises and cloud-based deployments.
"For customers that are current on their software maintenance they are going to get that functionality, which is great because it gives partners the opportunity to implement that technology…for customers that are at a level of product that doesn't include that technology, it's a great upsell opportunity," Craig Stilwell, VP partner strategy and sales at Citrix told ChannelBiz UK.
"It's a tuck-in acquisition; it adds functionality and features to our product," added Carlos Sartorius, EVP worldwide sales and services.
Tatarinov said Citrix is set to welcome almost 1500 Unidesk customers at Citrix Synergy in May this year.
"Citrix and Unidesk are a natural combination, and we see tremendous value for customers and partners, along with significant potential for growth for our solution," said Don Bulens, president and CEO of Unidesk.
Citrix said it will continue to sell Unidesk as a standalone product for VMware Horizon and Microsoft virtual desktop deployment customers.
Read also :