HPE Completes Acquisition Of Nimble Storage For $1bn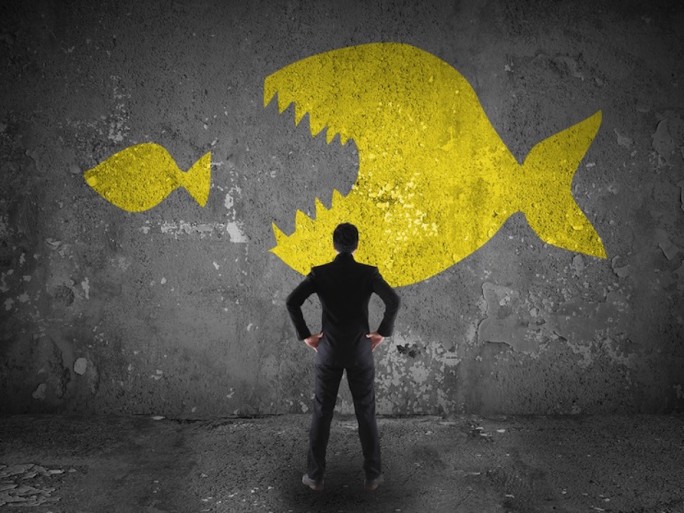 HPE will look to use Nimble Storage to boost its position in the hybrid IT market
Hewlett Packard Enterprise (HPE) has completed its acquisition of Nimble Storage for $1 billion (£794m), allowing it to boost it hybrid IT services with flash storage.
The acquisition should help HPE continue to drive deeper into the hybrid IT word, where cloud computing mixes with more traditional on-premise hardware.
"This deal, in combination with our recent acquisitions, helps deliver on our vision of making hybrid IT simple for our customers," said Antonio Neri, general manager of the Enterprise Group, at HPE. "Through these strategic investments, we are continuing to strengthen and deepen our portfolio of next generation, software-defined, differentiated solutions that meet the new challenges our customers are facing."
Despite HPE's latest financial results failing to paint a picture of success following the official split of HP in November 2015, it seems determined to push a mix of cloud, server and storage technology, even though the latter division saw its revenues slump by 13 percent.
HPE buys Nimble Storage
HPE will use Nimble's mid-range flash products to boost HPE's services to all manner of customers across difference industries who are adopting the idea of hybrid IT.
Hybrid IT sees firms adopt an IT infrastructure strategy where traditional core systems are kept on premise or in private data centres and less critical systems are pushed into the cloud.
"Looking forward, we have a clear product roadmap for our hybrid IT offerings, and our acquisition of Nimble fits squarely in it," said Antonio Neri, general manager at HPE's Enterprise Group.
"We are listening to our customers' needs and continuing to help them shift from the traditional data centre to a software-defined data centre, with all-flash at the heart.
"A key element of that roadmap is Nimble's predictive analytics platform. InfoSight's ability to monitor customer deployed infrastructure from the cloud, apply machine learning and predictive analytics to radically simplify operations and deliver a transformed support experience is a key differentiator in the storage market."
Bringing Nimble Storage into its fold should enable HPE to offer a broader range of storage services, with it claiming that is can bring benefits, such as allowing data to be moves seamlessly and replicated across hybrid flash and all-flash storage environments in reactions to IT demands
Both companies are promising their combined offerings are being aimed at making hybrid IT simple and comparatively priced.
Time will tell if the addition of Nimble Storage's portfolio to that of HPE's storage suite can turn the company's fortunes around; the results of the purchase will likely be seen a year or so down the line.
This article previously appeared on Silicon
Read also :