Veeam to Give Away $200 Million in Cloud Backup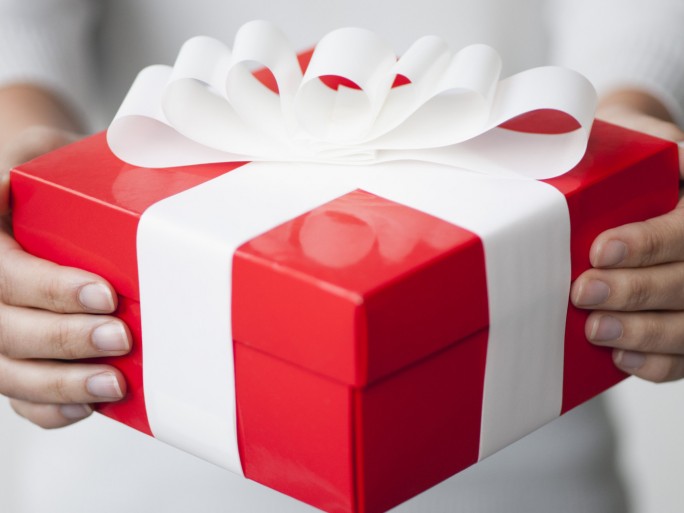 Veeam talks strengthening cloud business on the back of growth
Veeam Software is offering up to $200 million worth of free cloud backup to customers through partners via a new programme.
Every customer using Veeam for on-premises backup and recovery is now eligible for up to $1,000 in free cloud backup and Disaster Recovery as a Service (DRaaS) from Veeam and its partners.
The vendor says the new Veeam FREE Cloud Services programme will also benefit resellers expanding into cloud-based services by connecting them with Veeam Cloud & Service Provider (VCSP) partners, helping them establish cloud services businesses.
Cloud adoption
"While cost is often perceived as the main driver of cloud adoption, our customers and partners tell us that faster time to market and improved quality are more significant factors driving adoption across the enterprise," said Paul Mattes, VP, Global Cloud Group at Veeam. "As more enterprises transition workloads to cloud platforms while at the same time adopting SaaS and cloud-native business solutions, Veeam is leading the way with investments and software that help them realise the value of the cloud NOW."
Veeam reported 79 percent year-on-year growth across its cloud business in 2016. Gartner estimates the DRaaS market will nearly triple within the next two years, to a revenue point of $3.4 billion by 2019.
"We are at an inflection point in the industry where enterprises who have not adopted a DRaaS strategy will suffer business consequences – higher TCO, slower operations, and lost competitive advantage. It's now a matter of 'when' not 'if' enterprises will move to adopt," said Peter McKay, president and COO of Veeam.
Veeam has appointed Danny Allan as VP of cloud integration and alliance strategy. Allan was the original author and co-inventor on the patent behind VMware Horizon Air Hybrid Mode and provided the technical strategy behind VMware's path from traditional VDI software to cloud services.
"The broad and consistent focus on business agility and the cloud for success in today's digital economy sets Veeam and its partners for an unmatched opportunity," said Allan. "While Veeam has an easy to use and reliable availability software platform, it also has an incredibly high quality, experienced and passionate team. I have consistently been impressed by both the immediate Veeam team, as well as the VCSPs and customers who are members of that extended team."
Veeam has more than 14,300 VCSP partners and 45,000 resellers, globally.
Read also :