ServiceNow Announces New EMEA Channel Chief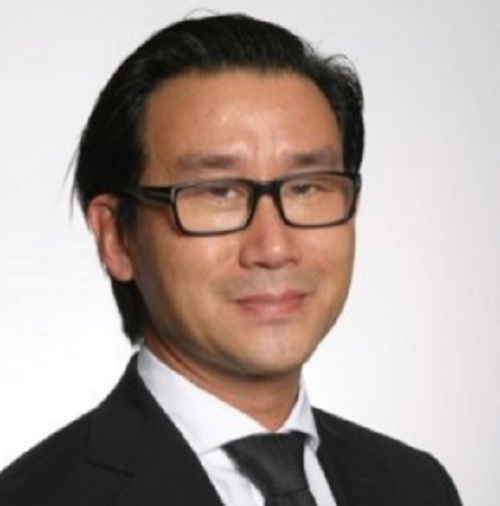 EMC channel man Daniel Österbergh joins ServiceNow in aggressive channel push
ServiceNow has appointed Daniel Österbergh as its new channel chief for EMEA.
Österbergh says he has aggressive plans for the channel, including recruiting new partners, tapping into opportunities with key line of business functions, and rolling out a new go-to-market strategy for the commercial space.
ServiceNow is also widening its focus from IT service management (ITSM) to target key business unit functions, including customer service management, SecOps, and HR.
Channel background
Prior to joining ServiceNow, Österbergh was senior channel director, EMEA Europe West at EMC, where he grew the contribution of the channel business from approximately 50 perccent of overall revenue to 80 percent, in five years. Österbergh also worked at Avaya as head of SMB for more than five years, where he developed the company's SMB channel sales strategy to expand its go-to-market strategy beyond direct sales.
Reporting into Tony Beller, worldwide VP for channel & alliances, Österbergh will lead a team of regional channel and alliance managers working out of the UK, France, Germany and Southern Europe.
Commenting on his new role, Österbergh said: "I've been following ServiceNow for several years and it's clear the company is uniquely positioned in the market, re-creating the end-user experiences that we are used to as consumers across every part of the enterprise. Forming mutually-beneficial partnerships is key to our go-to-market strategy, empowering our partners to initiate new business conversations, inform customers' digital transformation strategies, and target untapped markets beyond IT service management."
In January, ServiceNow announced the financial results for its fourth quarter and fiscal year 2016, with fiscal year 2016 GAAP results showing total revenues of $1,390.5 million, representing 38 percent year-over-year growth. It says its goal is to hit $4bn global revenue by 2020.
ServiceNow has around 200 partners in EMEA.
Read also :