Lenovo Names Francois Bornibus New President EMEA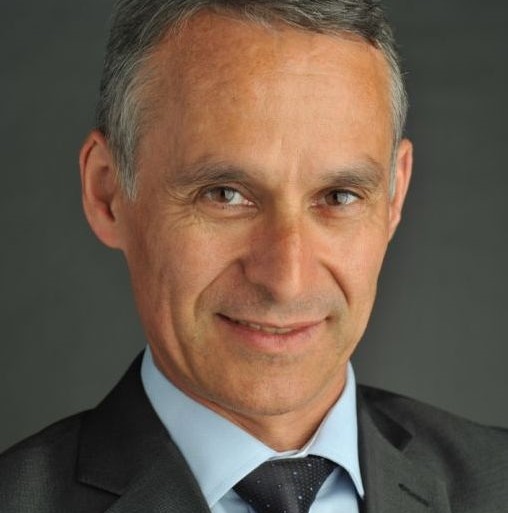 Bornibus takes over from Luca Rossi, and will look to lead market capture across all segments
The vendor's former EMEA president, Eric Cador, left the company in May 2016, and the responsibility was passed over to Luca Rossi. Currently VP and COO for Lenovo EMEA, Bornibus will pick up the new role on April 1. He will report to Rossi, who will continue to hold responsibility for both EMEA and Latin America markets.
"Francois has a strong track-record within the EMEA business and an extensive understanding of Lenovo, driving outstanding results in a challenging market. Together we have set a great foundation that, with Francois's leadership and experience, will ensure that Lenovo can continue to deliver on our strong business ambitions," commented Rossi.
In his new position, Bornibus is tasked with strengthening Lenovo's standing across its three major business engines, including achieving the vendor's ambition to become the number one PC vendor in EMEA and capture share in the tablet market.
Market growth
The vendor also wants to consolidate its position as the number three server vendor in EMEA and reinforce the position of Lenovo Data Center Group as a strong contender in the enterprise market by offering storage, server, networking, and related software and services.
In addition, he will support Motorola in bringing its full portfolio to markets across EMEA, with a focus on mid-tier to premium segments, and becoming a global top three player.
The vendor notes that Bornibus has played a key role in contributing to its success in the region since taking the role of EMEA COO in 2012, including more than doubling Lenovo's PC market share in the region from 10 percent to 21.1 percent.
Before joining Lenovo Bornibus was VP and general manager of Nokia France and BeNeLux, president of Palm EMEA, VP of Eastern Europe and Africa for HP, and VP for Compaq EMEA.
In October 2016, Lenovo announced it was enhancing its channel programme to "make it easier for partners to engage with it". The company is aiming to recruit over 5,000 partners this year in EMEA, covered by the Lenovo Channel Sales Centre telesales team (LCSC).
Read also :