Security Vulnerabilities "Rampant" In UK Firms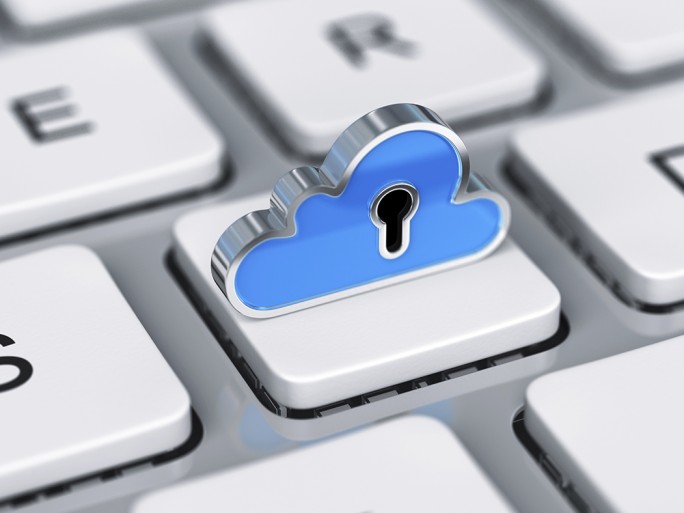 New Cyren research says up to 85 percent of firms have experienced a breach in last 12 months
Security problems are rampant among UK organisations, with 75 percent reporting a breach or infection in the last 12 months.
This figures rises to 85 percent for businesses with 1000 or fewer employees, according to a new study commissioned by cloud-based security specialist, Cyren.
The channel needs to be more proactive in advising their customers on security risks, says Cyren's VP EMEA sales, Atif Ahmed: "Even among businesses with less than 1000 employees, a majority indicated they still prefer appliance-based security on their premises, even though it's clear the cloud is where security is logically headed and best done. There's obviously an important job ahead for the channel to educate customers on this."
Ransomware
The report says the threats rated of greatest concern are data breaches, ransomware and targeted attacks or zero-day exploits. Ransomware infections were reported at twice the rate at firms with fewer than 1,000 employees compared to ones with 2,500-5,000 employees – six percent versus three percent, respectively.
Only 19 percent say their web security is inspecting SSL traffic for threats. "With nearly half of web traffic already HTTPS, it's clear there's a job ahead for us working with the channels to help customers close that security gap," said Ahmed.
IT managers are apparently more concerned about the costs of infection than the cost of protection. The initial cost of web or email security solutions or their total lifecycle cost were ranked much lower as decision criteria than features like ease of administration, visibility, and advanced security protection.
They are also more concerned with stopping malware than controlling employee web behaviour, except for preventing access to pornography from business networks.
Shadow IT is a moderate concern for larger companies, but a low priority for those with 1,000 employees or less, with only nine percent considering it of concern. Less than 25 percent say they protect company-owned or BYOD mobile devices, and less than 30 percent of remote offices and Guest Wi-Fi networks have gateway security. Most organisations rely on endpoint protection for traveling employees' laptops and to protect use of the web at remote offices.
"The study showed coverage outside of the walls of the headquarters office is still being neglected by most SMEs, which reflects the old approach to security. A minority of companies are effectively protecting mobile devices, remote offices, or laptop-using roaming employees, which happens naturally when security is in the cloud. There's a whole paradigm shift in moving security to the cloud we'll be working on with our channel partners to benefit their customers," said Ahmed.
Read also :