Channelling the Future of IT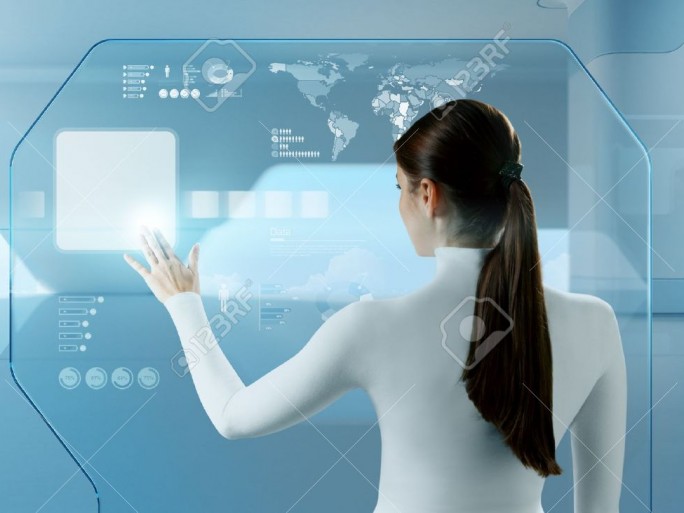 It's time to leave the hype at the door and look at which new tech will drive real business value for your customers
It's only natural to be excited by the latest trends in technology, and imagining, as we do, the impact technologies like artificial intelligence (AI) and virtual reality (VR) could have on our lives. But when it comes to operating in the channel, there's a need to leave the hype and intrigue at the door to hone in on how new tech will drive real business value. So where exactly should those operating in the channel focus their attention if they want to commit to the future tech that will bring prosperity in the workplace?
What's the real deal in the future of tech? The Internet of Things
From the current crop of emerging technologies, the internet of things (IoT) and AI are the clear leaders in terms of business adoption. According to research from Spiceworks, 14 percent of organisations in EMEA are already using IoT devices and an additional 42 percent are planning to adopt them within the next five years. There is a simple reason for this: businesses are finding relevant and effective use cases for IoT, most notably in healthcare.
For example, medical providers can use connected devices to monitor various patient vital stats from anywhere, better track and dispense pharmaceuticals, and enable remote doctor consultations over video. For these reasons and more, current IoT adoption in healthcare organisations currently stands at 28 percent with an additional 50 percent planning to follow suit.
The potential impact of IoT is far reaching and includes many more industries, such as retail, hospitality, construction, manufacturing, and more. This makes IoT important for VARs and MSPs to pay attention to so they can help customers stay one step ahead, no matter which sector they serve.
But there are some pitfalls when it comes to connected devices. Channel organisations will need to bear in mind that security concerns are still prominent in business. In fact, 70 percent of IT professionals believe IoT manufacturers aren't putting the proper security measures in place.
Artificial intelligence makes inroads into the workplace
Similarly, AI is also making great strides in the business world, though some aspects of the technology are being adopted more readily than others. Specifically, AI chatbots like Apple's Siri, Microsoft Cortana, and Google Now are currently more prevalent in the workplace than other AI technology because IT professionals believe they can help increase productivity, eliminate typing, and improve data analysis. Across EMEA, 18 percent of businesses are already using AI chatbots and an additional 54 percent of businesses plan to adopt them within five years.
AI chatbots are clearly making an impact in the business world, but what the channel needs to understand is where the balance of power lies within the market. As things stand, Siri is the most used chatbot ahead of Cortana, but this is set to change over the course of 2017. While 46 percent of businesses in EMEA are using Cortana today, an additional 23 percent plan to implement it this year, which would enable Cortana to overtake Siri as the most commonly used AI chatbot in the workplace.
Falling short of the mark: 3D printing and VR
While AI and IoT are living up to their hype, other technologies are struggling at the other end of the spectrum. 3D printing and VR have received a lot of buzz lately, and it's understandable because there's a natural intrigue with both. But while these technologies might look great in a futuristic movie, the stark reality is that they're not currently making a significant impact in the workplace. Only seven percent of organisations in EMEA are using 3D printers, and the same applies to VR.
The problem, plain and simple, is that many organisations believe the cost of implementing 3D printers and VR technology is too high to justify without proven use cases. This gives even less opportunity for resellers to find a margin.
But despite the widespread reluctance, there are some isolated sectors where these technologies are making traction. 3D printers have been particularly successful in the education industry, while VR is proving popular across the engineering and construction industries by providing architects and designers the ability to visualise new building developments, for example.
Taking advantage of the future of IT
The secret to making the most of the latest tech trends in the channel is to ensure the hype doesn't make you jump ahead before your customers are ready. To maintain a successful business model, channel organisations will need to cut through the excitement and make clear judgments on where the true business value lies for their customers in the near term.
Peter Tsai is an IT Analyst at Spiceworks
Read also :