Croft is original by distributing Polish 3D scanners in UK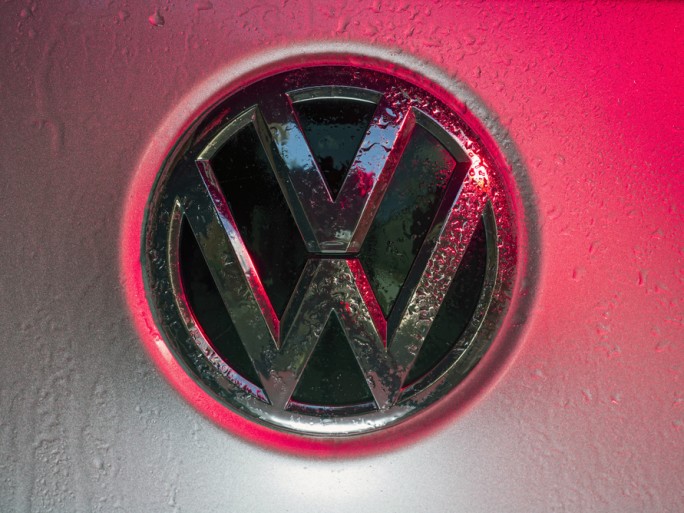 SMARTTECH 3D scanners are already used by Volvo, Volkswagen, General Electric and Bosch
Croft, the metal 3D printing solutions provider, has announced an exclusive partnership with SMARTTECH 3D to distribute its range of industrial optical 3D scanners in the UK and Ireland.
Founded in Poland in 2000, SMARTTECH 3D scanners are already used by the likes of Volvo, Volkswagen, General Electric, Bosch and Whirlpool.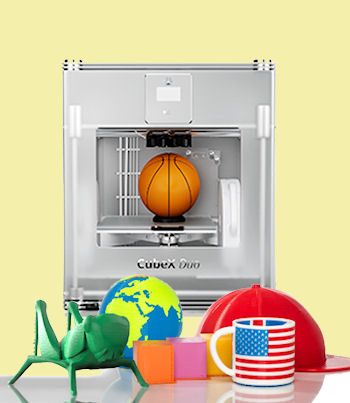 Croft will introduce the complete portfolio of SMARTTECH 3D optical scanners to UK markets including manufacturing, engineering, education, automotive and healthcare.
Advanced training and technical product support will be provided locally by Croft, helping customers to get the most from their devices. As part of the agreement, Croft will also resell Geomagic software, the suite of 3D imaging tools for designers and fabricators.
Portable scanners are making 3D measurement more accessible, and the Micron3D Green is SMARTTECH 3D's flagship mobile offering. The use of green LED technology and specialist filters ensures that laboratory levels of measurement accuracy are achieved in different lighting conditions and environments.
The scanner's carbon fibre chassis provides robust protection, making it suitable for the rigours of off-site use and frequent transportation.
Neil Burns, director and co-founder of Warrington-based Croft, said: "The demand for 3D scanning is growing and advancements in technology now mean it is a realistic option for many organisations to buy this capability in house."
Greg Gracki, export manager at SMARTTECH 3D, said: "Croft are at the forefront of the 3D printing and additive manufacturing market in the UK, so working together to bring SMARTTECH 3D scanners to this market is a natural outcome.
"Our scanners are available in over 30 markets worldwide and presence in the UK, with its heritage in design and engineering, is extremely important to us."
@AntonySavvas
Read also :