Scale Computing Looks to Grow UK&I Presence with CMS Distribution Agreement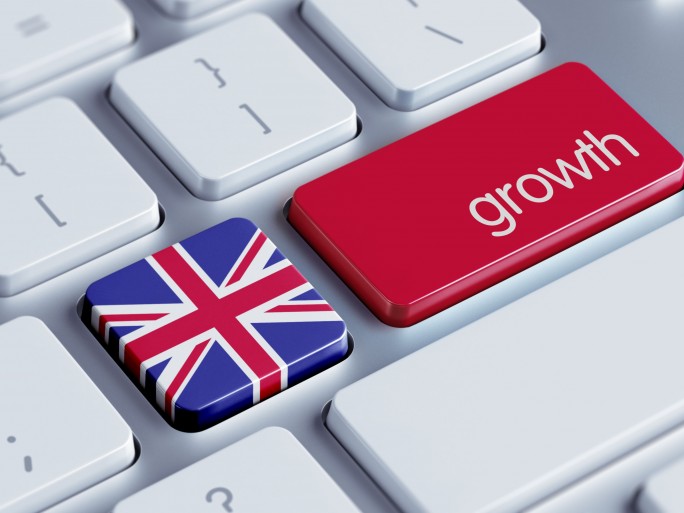 CMS will take Scale Computing's HC3 hyperconvergence and virtualisation platform to channel
Scale Computing has signed an agreement with specialist storage distributor CMS Distribution, which will take the vendor's HC3 hyperconvergence and virtualisation platform to the market in the UK and Ireland.
CMS says it will help Scale Computing expand its presence in the region, claiming a strong record in bringing emerging technologies to market by using a range of value added services.
"We have recognised a dramatic increase in the number of companies who want to deploy a virtualised environment, who do not have the budget for software licenses or the expertise to deal with a complicated infrastructure," said Frank Salmon, CEO and founder at CMS Distribution. "We are constantly looking to expand on the solutions we can offer our customers. By adding hyperconvergence to our portfolio, our customers can now benefit from an on-premises solution that provides the agility, speed and scalability they need."
HC3 platform
Scale Computing's HC3 platform brings storage, servers, virtualisation and management together in a single system. It claims that with no virtualisation software to licence or external storage to buy, HC3 products lower out-of-pocket costs and simplifies the infrastructure needed to keep applications running.
"At Scale we are 100 percent channel focused and are always looking to work with leading experts to bring our innovative hyperconverged platform to the market. This partnership with CMS Distribution marks a major milestone in our EMEA expansion and comes hot on the heels of our newly announced partner program," said Johan Pellicaan, vice president EMEA, at Scale Computing.
"Midsize companies look to the channel for advice in finding a solution that fits their requirements and budget. The HC3 platform provides companies with a cost-effective hyperconverged platform that can deliver simplicity, availability and scalability in one single appliance. Having this platform available through CMS vastly increases our reach to midsized and enterprise companies in the UK and Ireland."
Read also :