CA Technologies Launches New CA Advantage Partner Programme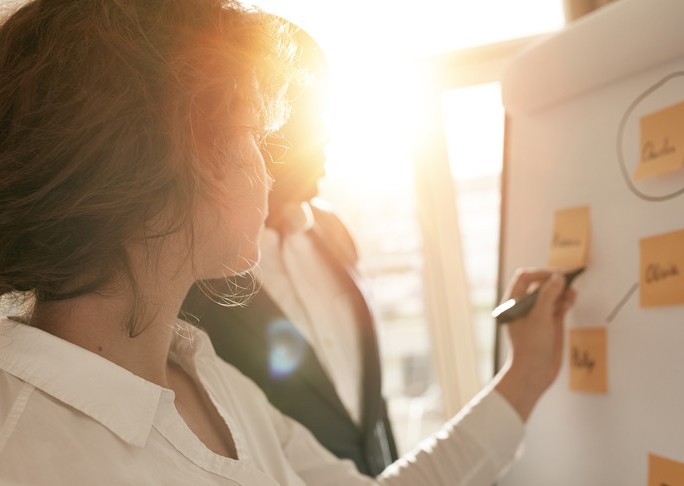 New programme introduces two new levels, Focus and Global, and streamlined incentives
CA Technologies has re-launched the CA Advantage Partner Programme with two new partner levels, Focus and Global.
The additional levels, which will represent around a quarter of CA's partners, join existing Premier, Advanced and Member levels. According to the vendor, they are for partners that are willing to invest in CA's portfolio.
The levels involve more stringent business plan requirements and higher thresholds, with partners invited to join based on revenue commitment and expectations. In response, CA says it will provide expanded benefits to support their evolving businesses.
Performance rewards
In addition, CA says it has simplified the programme, with benefits that reflect the most strategic partner contributions. For the first time, CA will allow partners to choose their performance rewards as either business development funds, or rebates.
To encourage partners to strengthen their skills and expertise around CA's solutions, the firm will provide a higher level of reward to partners who choose business development funds, which can be used toward training, certifications, in-company events, and deal development activities, like proof of concepts.
"We've built partnering into our DNA at CA, so it was crucial for us to engage our partners around the globe to understand and address their unique business challenges," said John Eldh, SVP, global partner and digital sales at CA Technologies. "The redesigned CA Advantage Partner Programme reflects their significant input with a framework and new benefits that ensure profitable and sustainable growth for both partners and CA. Our mission is to leverage our joint resources to deliver value and exceptional experiences for our customers."
CA says it re-designed the programme based on interviews with 20 percent of its worldwide channel. Its partners reportedly wanted a programme in which they could easily understand the benefits and rewards tied to profitability, protection for their investment in opportunity pursuit, and unique benefits to compared to the industry.
CA says the new streamlined performance-based incentives and rebates means partners can more easily forecast their financial position on the front and back of a deal and quickly understand their general profitability of CA's solutions.
Read also :