Alfresco Signs Up 40 New Partners to Channel Programme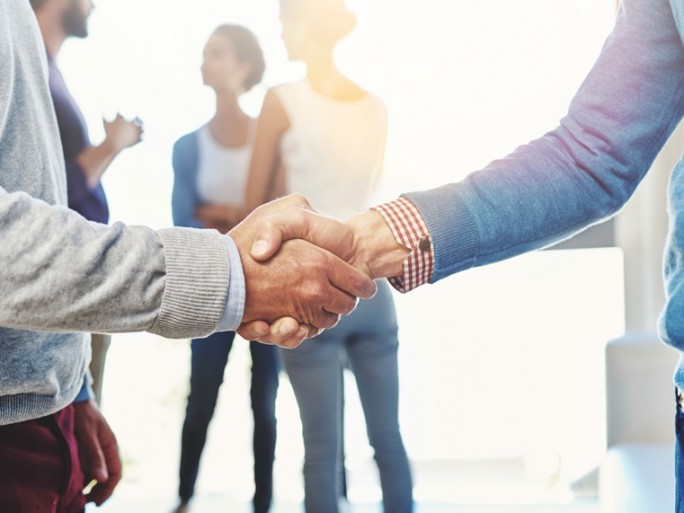 Open Source vendor grows channel by 20 percent, sees 500 percent increase in partner technical certifications
Open-source vendor Alfresco Software says it has increased it channel partner numbers by almost 20 percent after signing up 40 new partners in the past 12 months to its global partner programme.
The channel programme now has 210 partners worldwide, with in the UK.
The vendor introduced a deal registration programme in July 2016, claiming it has "exceeded internal targets" by more than 150 percent in its first eight months.
Momentum
Alfresco says that it has also increased investment in partner technical and sales training by 400 percent, which included dedicating more time for its systems engineers to work alongside partners. As a result, the firm saw a 500 percent increase in technical certifications with partners in the past 12 months.
"We believe this momentum speaks volumes about the opportunity our partners see to build and deliver differentiated digital business solutions on our platform," said Bob Crissman, vice president of global channel program and sales. "Together, we are working to solve the unique content and business process challenges organisations such as government agencies, healthcare providers, manufacturers and financial services companies face today."
Alfresco says it has also focused on key partnerships and technology integrations, such as those with Amazon Web Services (AWS) and Salesforce.com. In November, it announced early access availability of its Alfresco platform as a single-tenant managed service hosted in an AWS Virtual Private Cloud (VPC). Alfresco says its managed offering provides a platform that allows users to collaborate on business-critical content, with the network isolation and security of a dedicated AWS VPC, without requiring dedicated internal resources for ongoing Alfresco and AWS management.
In addition, Alfresco is one of a small number of managed technology partners for AWS.
Read also :