Ditch tape backup for cloud business model, says Keep it Safe CEO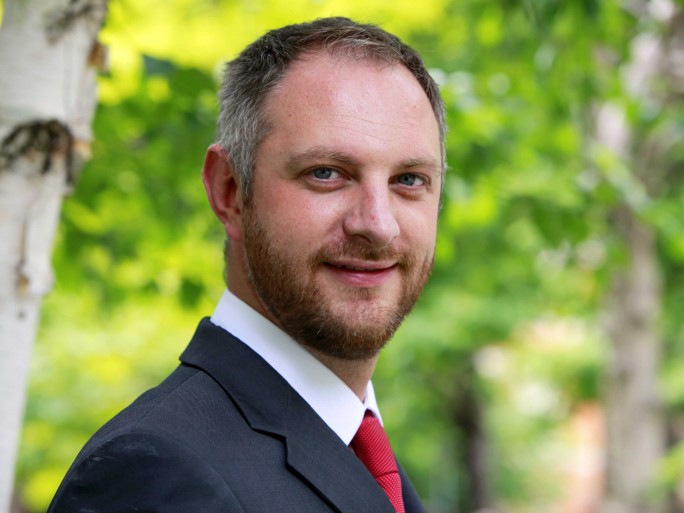 Despite 'misconceptions', the cloud offers financial advantages to channel players
Resellers can benefit enormously by moving customers away from tape and hardware backup and onto cloud services, opening up greater revenues with new markets such as disaster recovery.
With massive increases in data usage, the need to back up data is becoming an increasingly daunting task.
According to  Eion Blacklock, Managing Director of Keep it Safe, the general assumption amongst resellers has been that sticking with hardware and tape backup is a good way to ensure repeat business as data reserves grow.
Of course relying on old technology in a rapidly shifting landscape is often dangerous, and cloud services offer ways of staying ahead of the competition by improving on current back up methods.
Both hardware and tape, a sixty year old technology, are comparatively highly unreliable.  For tape Keep it Safe claims a 71 percent fail rate when attempting to backup.
This means a high level of call outs, maintenance and general headaches for both customers and resellers.
In contrast to hardware backup, cloud backup services are becoming an increasingly attractive proposition for the channel,  Blacklock says.
As well as keeping customers sweet with an easier and more reliable service, resellers can keep cash they would usually spend on callouts and so forth.  This also means more time for attracting and attending to new customers.
In addition, certain services which would have cost smaller businesses prohibitive amounts of money such as disaster recovery become attainable.  This effectively opens up whole new areas of the market to the resellers, and new services to customers.
"With businesses today creating and storing more data than ever before, a reliable and secure backup solution is top of the list of priorities for many organisations."
This means protecting their information from accidental loss or attack, Blacklock says, but also ensuring it can be easily recovered as quickly as possible when needed.
However many choose to stay in their comfort zone, despite the danger that they could be left behind as other firms move to cloud models.
"To do this many businesses still rely on tape – perhaps because many in the channel see tape as a cash cow that guarantees repeat business due to the finite capacities the technology offers and the spiralling rate of information growth."
"But it's not a simple case of selling tape – when the company in question needs to recover its data, it will typically turn to its IT supplier that provided the technology in the first place for help and this is where the business model can fall down."
"Indeed, restores from tape often fail, resulting in numerous phone calls from disgruntled customers and repeat maintenance checks and site visits on the part of the reseller.  In short, maintaining a backup tape customer can be a costly and labour intensive process."
Blacklock says that the it is a "common misconception" that online backup services can't offer the same level of business for the channel.
But even just in the benefits of a hassle-free sale, as well as access to data from anywhere at anytime, it is clear that resellers should take note.
Blacklock says that, with the right online backup partner, the channel can "dramatically boost customer satisfaction", while at the same time free up their time to attract business rather than fiddling around with archaic tape backup systems.
Read also :