IBM unveils Mobile Foundation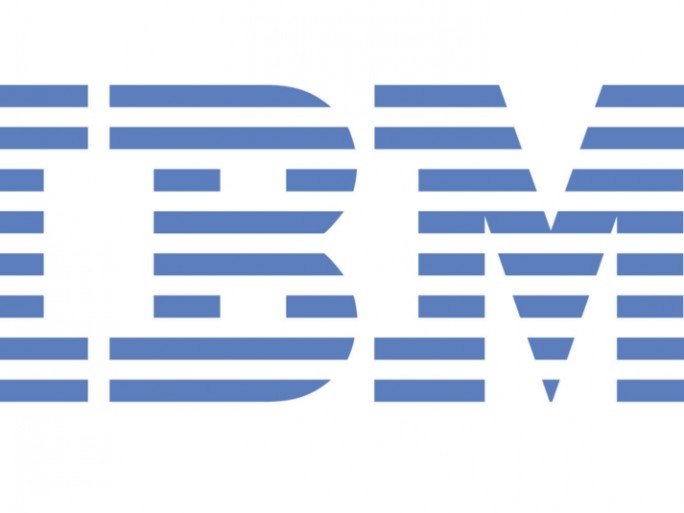 Using Worklight acquisition to grab slice of $22 billion enterprise mobility market
With an eye on helping grow BYOD trends, IBM has launched its mobile software and services programme.
IBM's Mobile Foundation is aimed at helping companies manage smartphones, laptops and tablets in the workplace, with an emphasis on application development and security management.
With the move by many towards cloud computing IBM is keen to get onboard with mobile strategies in the workplace, and stay cutting edge as the landscape evolves.
IBM says that managing mobile devices is a major priority for CIOs, and the market is set to grow from $22 billion currently to $36 billion in 2015.   Big Blue surveyed 700 CIOs, with three quarters saying the by enabling a 20 percent improvement in employee productivity.
IBM has been growing its strength in the mobile services space recently, such as with the acquisition of Worklight, and will now be pushing to allow more developers to produce applications for the Mobile Foundation.
According to IBM it is vital that it embraces the needs of cloud computing and the rise in mobile device use in the workplace in order to stay competitive.
Read also :