IBM updates DB2 with greater cloud integration

Developers and companies given more hybrid cloud interoperability with new database
IBM has launched a new version of DB2, with V11.1 set to help developers "easily bridge on-premise applications to the cloud" and "enable a hybrid data architecture", said Big Blue.
IBM said the new DB2 supports developers building new apps that manage "born in the cloud" data, and to move data workloads from company data centres to the cloud.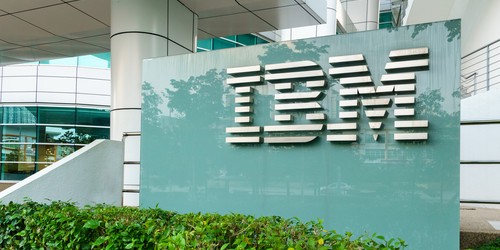 The database is also SQL-compatible with Oracle Database, making it easy to leverage existing skills to move applications from Oracle to DB2, whether on premises or in the cloud, with "minimal-to-no application changes", IBM said.
"Clients need to leverage a truly hybrid data infrastructure that reduces the boundaries of where they can build and deploy efficient, resilient and highly scalable applications," said Rob Thomas, vice president of development, IBM Analytics.
"DB2 is the best choice for mission critical, multi-workload applications, regardless of where you deploy them, on premise or in the cloud. This agility helps our clients accelerate innovation for competitive advantage."
@AntonySavvas
Read also :