Falling Euro valuation could impact channel in short term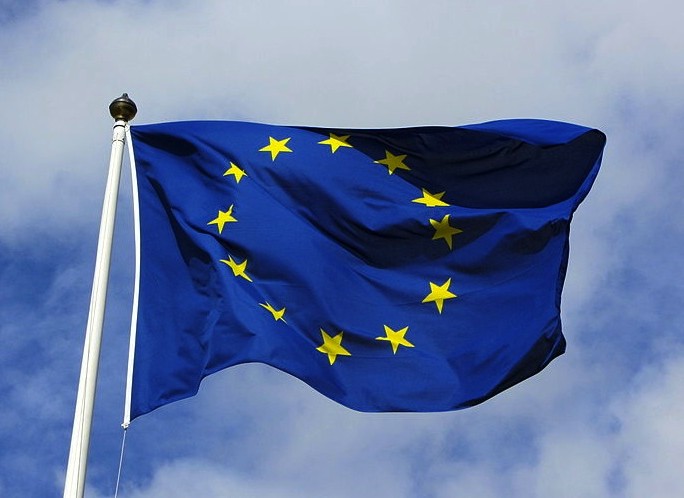 Distributors ready for currency value see-sawing
While the Euro currency value drops as Eurozone woes continue in the wake of French and Greek elections, the effect on the channel is likely to be slight in the short term.
Concerns have been raised again over more substantial economic turmoil in the past days, and consequently the Euro has been dropping to its lowest level in over  three years. At press time the rate stood at €1.24 to £1.
According to Clive Longbottom, service director at analysts Quocirca, the impact of the currency value drop is likely to mean that channel players could benefit, albeit briefly.
"I can't see that this should have too much direct impact on the channel, unless they are paying in Euros, in which case the short term costs will be better for a while," Longbottom told ChannelBiz, "but the uncertainties around the value and future of the euro make this a very dodgy premise to base a business upon."
"The drop in the value of the Euro is only to be expected and is likely to be short lived. If France and Germany reach some sort of agreement, it will be back to business as usual."
Greece is likely to be deemed to be a "total basket case and drop out of the Euro", Longbottom says, but the markets are probably already ready for this and the Euro would probably rise on the back of such a thing happening.
However he anticipates more currency see-sawing, and this lack of stability is not good for the channel in general.
"The Euro is just on continuous life support, and propping it up is costing everyone a hell of a lot of money.  Spain and Italy are struggling, and it is likely that we will continue to see the value of the Euro see-sawing.
"This means that for the channel to try and peg anything against the euro will not work on a long lasting basis, and to peg against the pound or the dollar would make more sense for a degree of stability.
For distributors such as Avnet there is not too much concern over the volatile Euro currency.  According to John Toal,  VP and country manager, Avnet Technology Solutions UK & Ireland, the currency fluctuations "can go either way" so it is difficult to give a prediction for the channel.
He added: "However, what I can say is that as a global organisation Avnet builds currency fluctuations into its financial projections as a matter of course.
Read also :