RIM's job losses likely to affect the channel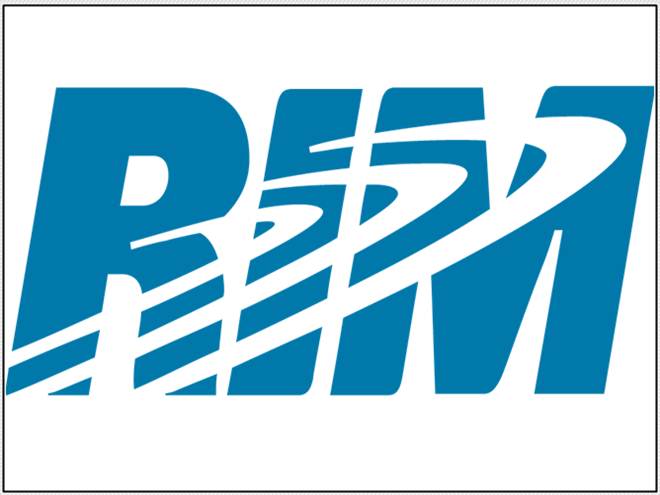 RIM's distributors and channel partners have said the company's planned job cuts could cause them problems in the future.
The concerns have stemmed from reports that the Blackberry handset maker plans to show around 2000 staff their pink slips as part of a major restructuring program.
According to the Canadian Globe and Mail newspaper the next round of axing will take place on June 1, with Reuters reporting that the layoffs could hit those in legal, marketing, sales operations and HR.
This news has ruffled the feathers of channel partners, which have said they depend on a few of the listed sectors to run their businesses efficiently.
One distributor told ChannelBiz: "If the rumours are true and the planned cuts are said to affect operations then we're not going to be in the best possible position.
"The past few months we've already had problems with RIM and orders. Either we get too much, too little or just face increasing delays. Cutting its operations workforce is just going to accelerate these issues."
And RIM's channel partners are also feeling the pressure with the news of marketing axes.
One told ChannelBiz: "We're slightly concerned about these cuts, especially if they affect marketing. We've always had a great relationship with RIM and it's always given us great support with our marketing. However if these cuts are made, god knows where we'll be left."
Another added: "We've worked with other vendors in the past, which have had similar issues, and cut from its marketing departments.
"Let's just say we received no support once it axed staff from here. We imagine with RIM's structure that we'll be facing the same issues.
"This means we won't be given any marketing material and will probably have to stump up the cash to do it ourselves."
RIM hasn't just decided to make these cuts. According to sources the company has been grinding the axe on a junior level, letting many of these go in the past few months.
It's also seen the departure of a range of higher level employees who have presumably run for pastures new. This includes global head of sales Patrick Spence, who is set to take a senior job at networked audio company Sonos.
Read also :