BlackBerry still committed to BB10 OS and real keyboards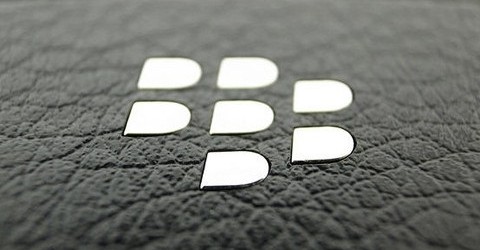 No surrender to market leaders and virtual typing says feisty Canadian firm
Over recent weeks there has been media speculation that BlackBerry is looking to ditch BB10 in favour of Android, and that with the end of BlackBerry Classic smartphone sales the Canadian company is moving away from its traditional hard keyboards.
The company has rejected this speculation and says it is committed to both, while at the same time confirming it plans more Android-based devices.
Marty Beard, BlackBerry COO, said: "BlackBerry is not backing away from BB10. Our customers depend on the BB10 platform and they are the ones that drive our roadmap. The next 10.3.3 update coming within the next month will come with enhanced privacy and security features.
"And future BB10 software updates for 2017 are already in the works. Meanwhile, BlackBerry 10 devices such as the BlackBerry Passport and Leap are still available to our loyal customers [both running BB10]."
He went on: "Our customers help us to decide what type of keyboard we make for them. And what they ask for is choice in both a virtual and physical keyboard. This means we'll continue to make our iconic BlackBerry keyboard."
Both the oddly-shaped Passport and the Android-running PRIV are equipped with a physical keyboard. "There is solid demand for physical keyboards – and as long as that's the case, we'll continue to make them," said Beard.
Many smartphone watchers are often surprised at the commitment some BlackBerry users have towards their devices [including this writer], particularly in the enterprise market.
At the OpenText user and partner conference in Nashville this week, ChannelBiz met one senior OpenText executive who was almost crying about recently dropping his BlackBerry Classic into a lake, and having to replace it with a top-of-the-range Samsung phone with no hard keyboard.
Despite being a techie he was bewildered by the Android operating system and he slated the email system on his new device.
But as they say, "It's all about the apps". Which is why BlackBerry is selling PRIV.
@AntonySavvas
Read also :