Taiwanese manufacturers leverage Amazon's strengths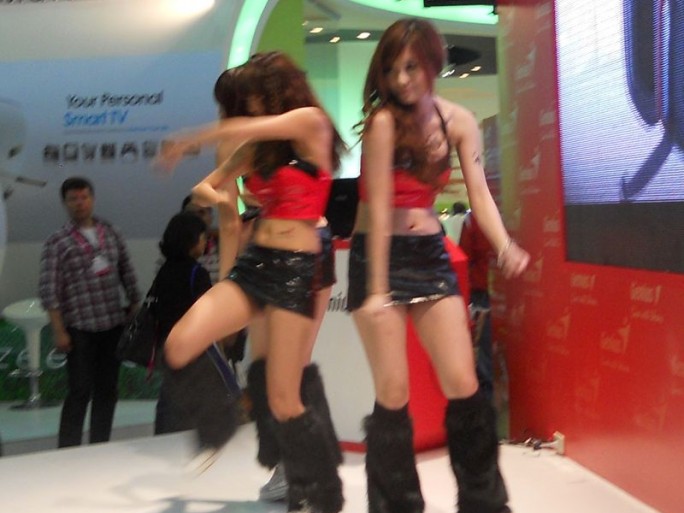 Bypass usual distribution routes to market
Some manufacturers of hardware and devices in Taiwan have started to use the strength of Amazon and its returns policies to distribute products in the UK and Europe.
At the Computex 2012 show in Taipei, it is becoming clear that traditional routes to market don't cut the bacon for some vendors, at least.
A representative at Glada, which makes a number of mini PCs and similar devices aimed at both consumers and businesses, explained that while the company had a warehouse in The Netherlands, it made sense for it to sell its products through the Amazon web site.
And the trend could well turn into a torrent, as more manufacturers realise the advantages such an approach can bring, cutting out the middlemen and making it easier for customers to return products that are defective. Amazon is widely praised for its return policies which essentially boil down to a no-quibble partnership.
However, representatives at other hardware manufacturers argue that using the traditional route to market avoids some pitfalls. For example, if an individual buys a motherboard or a microprocessor through Amazon, they may wittingly or unwittingly break the unit because of inexperience or incompetence, costing the vendors dearly.
At Computex, several vendors introduced a series of motherboards based on the new Intel chipset, while Intel-based Ultrabooks were also touted by companies including Acer, Asustek, Gigabyte and others.
Vendors such as ECS also demonstrated monitors that are "Windows 8 ready", meaning that people will be able to use touch capabilities in the up-and-coming operating system on large LCD screens.
Read also :