Microsoft moves to support partners in the cloud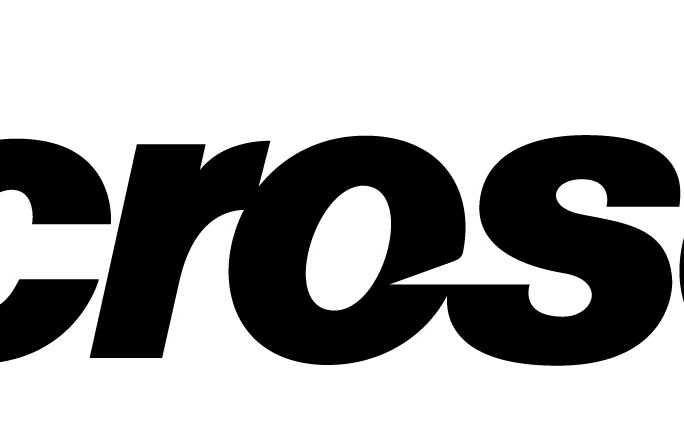 Channel is struggling but vendor moves to help
Microsoft is working to give its partners more support in succeeding in the cloud.
The vendor, which claims it has seen double the number of partners over the past 12 months, has said that it has a range of plans in place to help them get the most from this technology.
Alison Wright, Partner Cloud Lead, told ChannelBiz: "Over half of our subscribers for the past 12 months were born in the cloud."
She said the channel seemed to be changing, with partners wanting to be selling cloud products and services.
"The reason for this is down to many factors," she added.
"The cloud market will be worth £55 billion by 2015, but in terms of Microsoft and the UK were seeing more partners asking us how they can help their clients move into the cloud."
One thing the company has faced when it comes to their partners is that many are losing customers because they don't offer cloud. Microsoft also pointed out that some struggle to work out how to incorporate this into their offerings and embrace it.
"It's important that partners look at what they want to achieve and how the Cloud will enable them to do this," Ms Wright added.
In a bid to ensure they field off competition from other vendors and keep their partners, the company claims that it is differentiating its services and offerings when it comes to the channel.
"Every company is doing different things," Ms Wright told ChannelBiz.
"However, in our business we are the only ones that offer on premise and public cloud offerings.
"These options give our partners choices on how they interact with us and means partners can either work with a single vendor for a more in depth product line and support.
"We've built up a big cloud offering and offer partners looking to get into this space many incentives. This includes a Cloud transformation workshop, which takes them through selling these products, as well as how to compensate their sales guys.
"We have more people on hand showing them what we can do to help."
However, the company has yet to give its partners full cloud certification with Ms Wright explaining that the company would not be adding a specific cloud competency to its training range anytime soon.
"We will however be adding a new business competency next financial year, which will give partners the option to take a cloud exam within that," Ms Wright added.
Read also :