Quarter of London firms set to slash IT budgets as Eurozone anxieties remain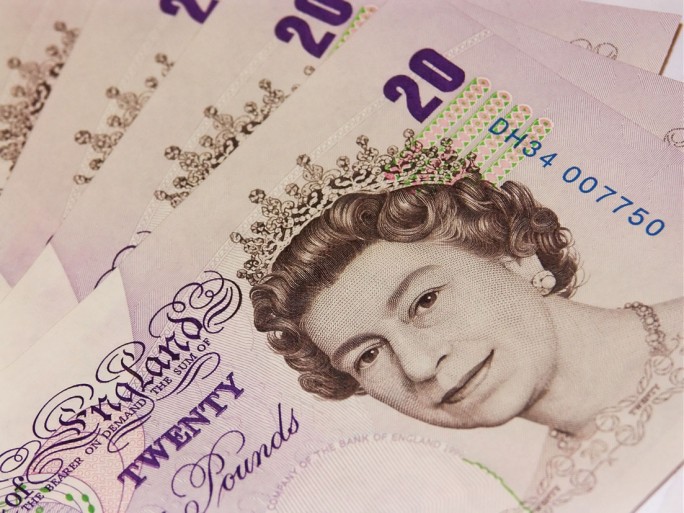 Despite increased optimism in the capital, IT still constrained
Around a quarter of companies in London are expecting to decrease their investment in IT as Eurozone anxieties persist.
According to stats from the Confederation of British Industry, the capital is still facing a difficult business environment, despite a slightly more optimistic approach.
Of the 264 companies 41 percent of respondents say that they feel more optimistic about the economic situation over the next six months.  This compares to just 13 percent of those asked back in December last year.
Despite this concerns over the Eurozone economic situation – which still remains unnervingly precarious – means that business are looking to either drop spend on IT, equipment and machinery, or make no investments at all.
This is bad news for the channel, with IT budgets already being squeezed in both private and public sectors.   As CA Technologies told ChannelBiz recently, the situation with lower IT spend by companies is the 'new normal' and the channel is having to adapt on a longer term basis.
"In this milestone year for London, it's great to see that the capital's firms are more optimistic than six months ago, but the shadow cast by the Eurozone crisis continues hangover businesses and the economy," said Sara Parker, CBI London region director.
"Increased Eurozone anxiety means employers are reluctant to invest, take on new people or expand their businesses."
Read also :