ASA raps Ebuyer for "misleading" ads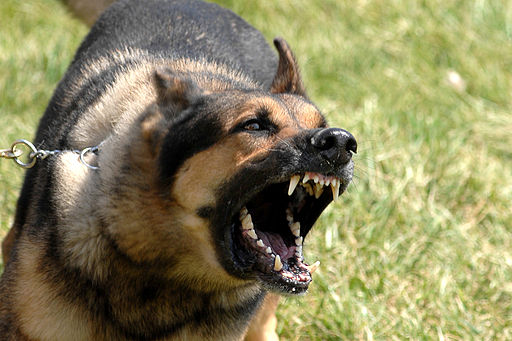 Etailer ordered to fix its ways
Ebuyer has once again found itself in trouble with the Advertising Standards Authority.
The watchdog bared its teeth at the online retailer, following an investigation into whether the company had mislead its customers with a promotional email sent out to its customers.
The email had the subject heading "… Save £120 on Storage Options Scroll Extreme Tablet PC".  The product featured in the body of the e-mail and was labelled "SAVE £120 … £179.99".
The company extended this onto their product page on its website, which stated: "£178.98 inc. vat".  The text "£299.99" was crossed out and further text stated "Save £120.01".
A customer however, wasn't pleased with these claims and challenged whether the savings claims could be substantiated.
Ebuyer tried to cover its back, claiming it would amend its advertising. It blamed the mishap on "new staff" and claimed it had misunderstood the advertising rules.
It continued to butter up the ASA admitting that the "complainant had raised a valid point."
However, the ASA wasn't swayed. Although it noted the company was willing to amend its advertising it said it had not seen evidence to demonstrate that the 'was' price of £299.99 was a genuine previous selling price and that the advertised savings of £120 and £120.01 were therefore genuine.
In the absence of such evidence, it concluded that the savings claims were misleading. It ordered that the advert was not shown again in its current form and told Ebuyer not to make savings claims in future unless it was in a position to demonstrate that it was based on genuine previous selling prices.
This isn't the first time the company has been in trouble with the watchdog.
Back in December the company was taken to task after it ran a Wi-Fi internet radio promotion, that was found to have misled consumers.
It was accused of trying to create a favourable impression of the Foehn & Hirsch product by selecting 17 positive reviews and displaying them next to a four-and-a-half out of five star rating.
In response the etailer said the reviews had been sent in by customers and published by project managers and the current filters were pre-set to show the ratings which were "most useful".
However, the ASA ruled that negative reviews should also be shown as they could be useful to customers.
Read also :