IDC tells retailers to use social analytics!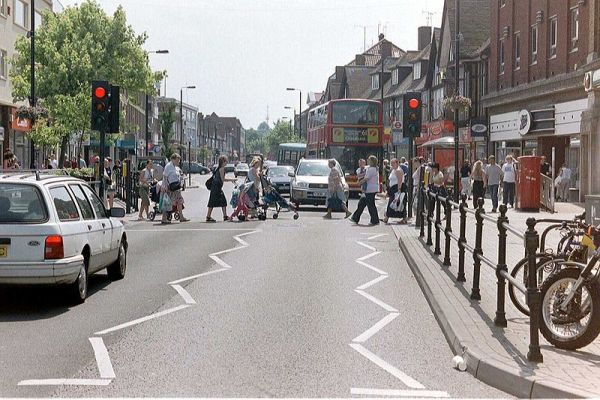 Retailers can learn from the customer
According to the latest IDC Retail Insights report, social media analytics can help retail businesses turn analysis into fiscal opportunity.
The report, drawing on a six month study between three US retailers and two software vendors, suggests that decision makers who actually study insights across the digital social spectrum can get a serious edge on competitors. Greg Girard, program director at Retail Analytics, IDC Retail, says that the study found cases in retailing, marketing, customer service, merchandising, product development, store operations, ecommerce and customer order fulfillment lead to better outcomes overall.
"Specifically, social analytics adds value wherever retailers need to personalise their offer, gain insights to improve their strategies and tactics, and create community," Girard said.
A strategy for social analytics, according to the research, is quite possible to deploy through an enterprise wide framework.
When it is, that can actually inform decisions which can lead to targeted marketing campaigns as well as product design and quality – so there is an element of planning along with a reactive way to judge how current operations are going, directly through the opinions of customers.
IDC believes that the best decisions from social analytics depend on how well companies can incoroprate that insight – looking at how it came about from each process decision's management as well as the company's wider retail intelligence framework.
The company thinks that the front runners who are deploying social analytics will see the software evolve quickly, and companies must understand that useful insight means the businesses' ability to effectively harvest, organise and analyse both structured and unstructured data from more than a single source.
The IDC Retail research team has put together a model that it reckons will produce good results on the back of guided organising for business – among this is understanding sentiments, influence and the potential to go viral online. Companies must stick to the right process, which is, according to IDC, harvesting data, organising it, analysing it, and reporting insights based on the needs of the business.
They should also include social media as a common tool in retail intelligence, and construct an analytical foundation to enable firms to reach the logical next best actions – across the enterprise.
Following this, according to Girard, will "help retailers effectively ready themselves to understand, react, and ideally engage their consumers".
Read also :