Security appliance market shows 'positive' growth

UTM shows the way forward in the second quarter says IDC analyst house
The total security appliance market showed "positive" year-over-year growth in both vendor revenue and unit shipments for the second quarter of 2016, said analyst IDC.
Worldwide vendor revenues in the second quarter increased 5.8 percent year-over-year to $2.75 billion, and shipments grew 15.2 percent annually, to a total of 659,305 units.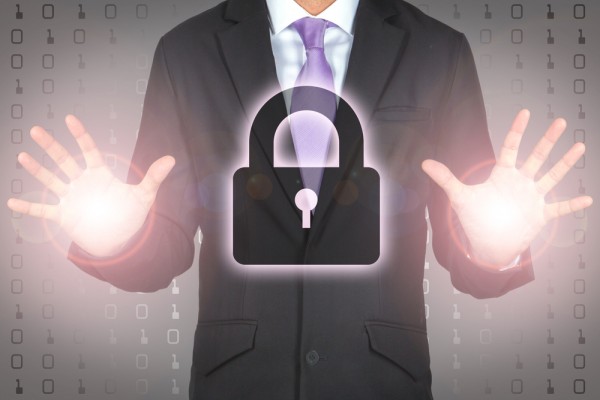 The Unified Threat Management (UTM) sub-market has doubled in size over the last five years and continues to be the major driver for the entire market, said the analyst house. The UTM market generated revenues of $1.35 billion in 2Q16 for year-over-year growth of 13.4 percent.
During the first half of the year UTM vendor revenue grew 15.7 percent compared to the first half of 2015, to reach $2.6 billion, and it is the only sub-market with double-digit growth for seven consecutive years.
The Intrusion Detection and Prevention (IDP) sub-market, with $402 million and 4.8 percent annual growth, and the Content Management sub-market, with $426 million and annual growth of 4.9 percent, also had a "solid performance" in 2Q16.
The Firewall and Virtual Private Network (VPN) sub-markets experienced year-over-year declines of 6.7 percent and 14.6 percent, respectively.
Western Europe accounted for 20 percent of worldwide vendor revenue and had annual growth of 5.9 percent compared to the same quarter of 2015.
"The second quarter saw growth of 5.8 percent led by growth in the UTM, IDP and Messaging Security categories. UTM continues to be the only category with sustained strong growth metrics," said Elizabeth Corr, an analyst at IDC.
@AntonySavvas
Read also :