WatchGuard bolsters channel with new global sales head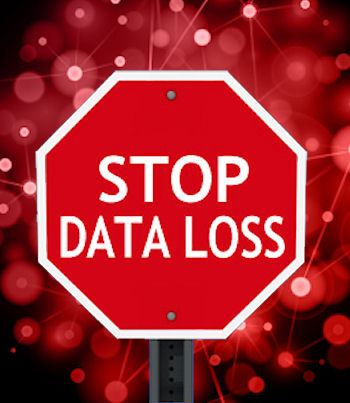 CloudCheckr startup CEO moves to multi-function firewall firm
WatchGuard Technologies has hired Sean Price as vice president of worldwide sales. In the role he will lead WatchGuard's global go-to-market strategy managing the company's field, channel and technical sales teams, as well as sales operations and administration.
Price brings more than 30 years of experience to the company with sales expertise in building and managing successful direct and indirect sales organisations for information security companies. Prior to WatchGuard, Price served as the CEO of CloudCheckr, a tech start-up focused on AWS security and compliance, where he led the structuring of the company's operations and early customer acquisition.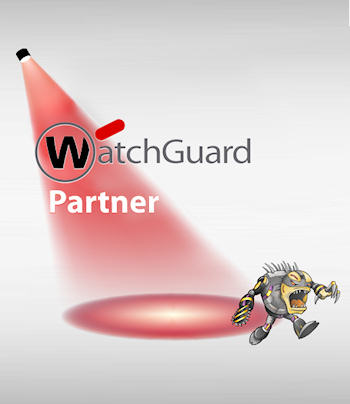 "WatchGuard is on an incredible path today with strong business growth, innovation and industry recognition," said Prakash Panjwani, chief executive officer at WatchGuard. "Sean's experience in ramping up a channel-oriented business, with complementary business development skills and deep knowledge of service providers as a route to market, is exactly what we need to accelerate the growth momentum."
Price will lead global sales teams across the US, Canada, Europe, Asia Pacific and Latin America. Sean Price said: "We will continue to advance our commitment to channel partners and expand our business opportunities across regions and into new markets."
Before CloudCheckr, Price served in various executive level sales and business development roles during his 14-year tenure at SafeNet (now Gemalto), a world leader in data protection. While at SafeNet, Price consistently delivered double-digit revenue growth, built and implemented an award-winning channel partner programme, and developed the company's strategic partner ecosystem involving nearly 200 technology partners.
Before SafeNet, Price served in executive sales leadership roles at Fidelis Security Systems, Application Security Inc, Nuera Communications, and Network Equipment Technologies.
@AntonySavvas
Read also :