Tintri gets new EMEA channels boss to push smart storage

New man has previously been at EMC, Centrify and Legato Systems
Virtualisation and cloud storage firm Tintri has appointed Darren Gross as director of EMEA channels. Gross is tasked with extending relationships with current partners and growing Tintri's profile and market share in the region.
Gross has more than 20 years of experience in the channel and IT. His previous roles include EMC, Centrify and Legato Systems, working in several channel, business and partner management roles.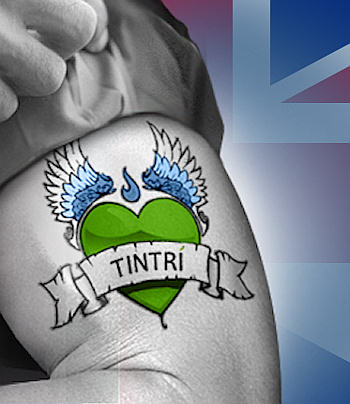 At Tintri, Gross will be responsible for leading a team based throughout Europe that manages key partners, helping them to successfully grow various Tintri customer bases.
"Tintri offers game-changing technology in the virtualisation and cloud space. I'm looking forward to working with partners to jointly grow their Tintri business," said Gross. "My team has the domain expertise and channel experience to create new opportunities for Tintri's channel partners across EMEA."
In April this year, Tintri announced the expansion of its Global Partner Program to help its partners grow sales with access to more solutions, training, enablement and incentives. As part of this programme update, Tintri established new tiers, added more incentives for partners and expanded training and enablement resources.
Eric Berry, VP global channels at Tintri, said: "Darren joins Tintri at an exciting time, we have a strong partner network across EMEA and growing demand for VM-aware storage (VAS). His channel experience and relationships will be a huge asset to both Tintri and our partners across the region."
@AntonySavvas
Read also :