Autotask is hiring after opening new Manchester office

The IT management vendor says it is looking to double staff numbers by the year end
Autotask has opened a new office in Manchester. This is the second UK office location for the company, whose international headquarters are in Richmond.
The Manchester location will allow for closer contact with customers in the region, said the cloud-based IT business management platform provider.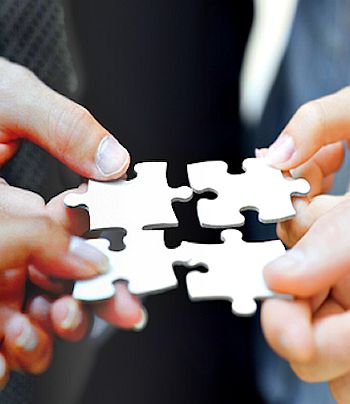 "Establishing an office in Manchester demonstrates our ongoing commitment to serving the needs of our customers, and enables us to provide them with the resources and support to help them take full advantage of their investment in Autotask," said Mark Banfield, vice president, international, Autotask.
The Manchester office includes a team of Autotask associates focused on implementation and client support, sales and sales engineering. Autotask will double its Manchester staff by year end and is currently hiring locally for several positions. Plans are also underway to expand the office space in 2017.
"Our team in Manchester is eager to work more closely with our clients and partners in the region and we look forward to playing a greater role in their ongoing success," said Sean Hillcoat, director UK North, Autotask.
The Autotask Manchester office is located at Chancery Place, Brown Street, Manchester.
@AntonySavvas
Read also :