Marvell, SanDisk team up for ARM-based microserver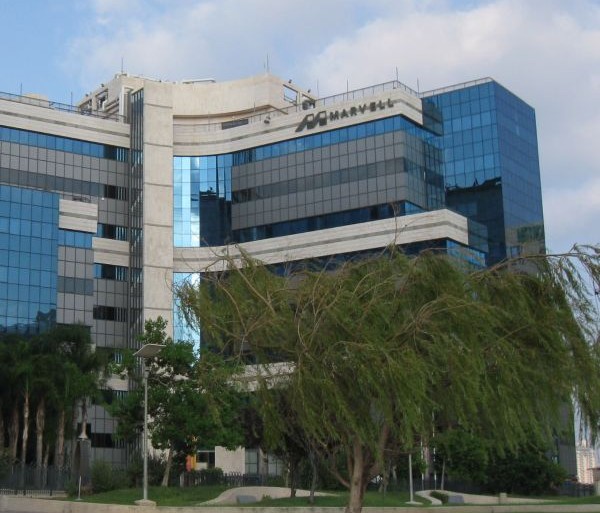 Marvell introduces DragonFly
Marvell and SanDisk are partnering in the storage microserver market, as they collaborate on products designed for enterprise cloud storage.
The products use Marvell's ARM design combined with SanDisk's SATA SSD modules, which the two claim can deliver high performance, low power technology, as well as extreme spatial efficiency for I/O intensive environments.
Marvell's ARM-based ARMADA XP system-on-chip is, the company claims, the first quad core ARM processor for enterprise class cloud computing. They deliver higher CPU utilisation than the competition as well as offering scaling based on demand.
These processors can incorporate up to four Marvell designed ARM V7 MP-compliant 1.6GHz CPU cores, which are specifically meant for green system designs thanks to their performance per watt. The series supports a 64-bit DDR2/DDR3 memory interface at an 800MHz clock rate.
SanDisk's SATA X100 SSDs, meanwhile, offer a 6 Gbit/s interface and can manage read write speeds of 500 MB/s and 420 MB/s respectively. They can provide up to 256GB of storage in an mSATA form factor, so they are able to run as high density arrays inside single blade configurations.
Marvell has also announced the availablity of its DragonFly platform – including DragonFly NVRAM and NVCACHE. It is, Marvell says, the storage industry's first NVRAM SSD accelerator, or in other words, it is a low latency write-back cache running embedded software, in a PCIe adapter form factor.
It is designed to take away complexities associated with high performance caching. Marvell describes the rest of the industry struggling to "cobble together a hodgepodge of expensive DRAM, capacitors, SSDs, generic software and custom professional services," unlike DragonFly, which the company says delivers the highest IOPS and lowest latency performance on the "most consistent basis".
Marvell's veep of marketing for the storage business group, Alan Armstrong, said that it is "clear" that DragonFly can step up to the plate for enterprise class data centres.
"DragonFly is the ideal platform for virtualised and bare-metal server applications in public and private cloud computing environments," Armstrong said. "DragonFly offers hadware based I/O acceleration technology that not only reduces complexity, but also dramatically scales virtualised server and database/NoSQL server performance, while lowering capital spending costs for network attached storage and storage area networks, and local direct attached storage".
Read also :