Dell cares about MS Surface despite its bravado front say disties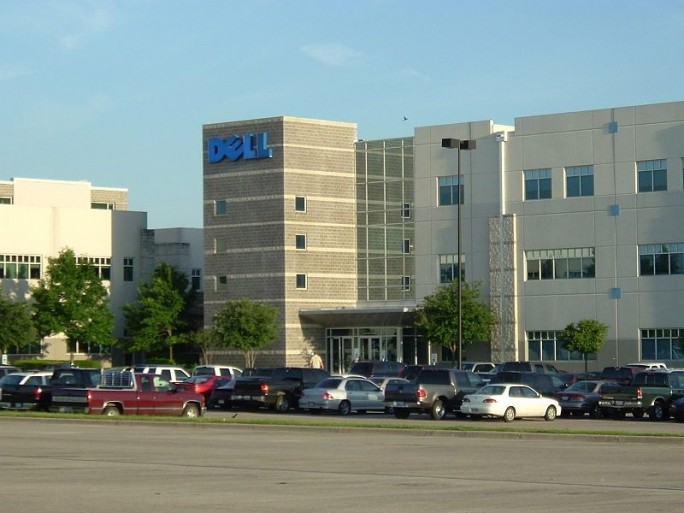 Company gearing up for Surface launch
Despite Dell publicly claiming confidence around Microsoft's Surface launch, it's a different story behind the scenes, distributors told ChannelBiz today.
According to sources intimately close to the company, Dell is shipping items which will compete with the product, in their masses.
The comments come as Dell CFO Brian Gladden claimed that Windows 8 wouldn't have much impact on the company results for the time being, while Microsoft Surface would also stay below ground as a result of small unit shipments.
He claimed that this was because Dell was focusing on business based products rather than those for the public.
However, according to distributors what the company says, and what it does, are two different things.
One told ChannelBiz: "Yes Dell products have been shipped to us. Let me just say there is going to be A LOT of competition around the fourth quarter, especially the Christmas season. But I do foresee alot of sales too.
"There's no doubt going to be surplus stock."
Another confirmed the fears, claiming: "Dell has tried to make it clear that it isn't phased by Microsoft's entry into the tablet space, but that's not what we're seeing. Although I can't say what products we've been getting a look at, what I will say is, they show the company is very worried about Surface."
In an investor call, Mr Gladden hinted that the company would be releasing new Windows 8 ultrabooks, all-in-one tablets and converged devices in the fourth quarter and headed into next year.
He added: "As you think about Microsoft entering the space, clearly, as we think about it, we've spent time talking to Microsoft and understanding sort of how they're thinking about it. There clearly are opportunities for us, as Windows 8 comes through, in having differentiated products.
"And I think at the same time they have announced the Surface product that would be in the space, we will have products in there, and I think you'll see a diverse set of offerings that take advantage of what Windows 8 brings to market."
Although that was all he would say, distributors have surreptitiously hinted that the company is planning on going head-to-head with the company.
One told ChannelBiz:  "I'm not really allowed to say much, you should know we're all waiting for the impending launch. But let's just say there are a few items that Dell is doing around this. I am unable to say what but maybe the rumours are more than that…."
Read also :