Fortinet boosts security to allow for bring-your-own-device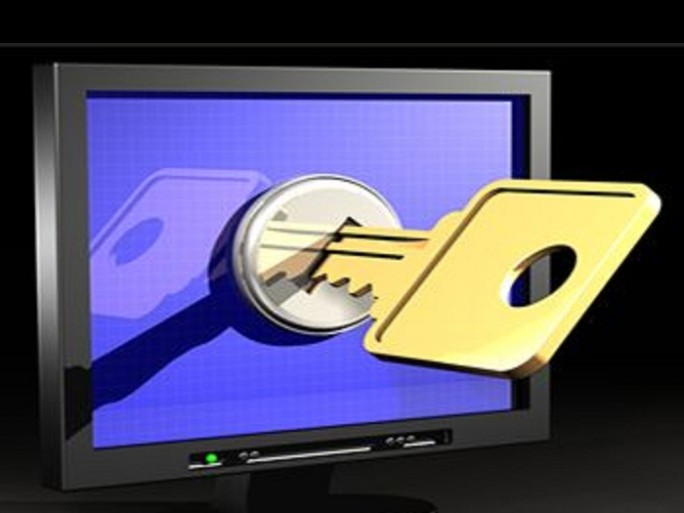 Fortinet has worked out that there is a lot of pressure on network managers to allow smartphones and tablets on their networks and has adapted its product family.
Network security company Fortinet has made changes to its product range to fill a demand for companies who want to allow employees to bring their own devices to work.
Fortinet has worked out that there is a lot of pressure on network managers to allow smartphones and tablets on their networks.
This creates several problems, including the fact that tablets are insecure and could create a vector in which malware could enter the company.
According to Kevin Flynn, senior product manager at Fortinet, the enhancements to Fortinet products should fix those problems.
Fortinet is introducing new versions of its FortiClient application for iOS and Android platforms that are downloadable from the iTunes store and on Google Play.
The FortiClient application for Android allows for both SSL tunnel mode and IPSec VPN connections to FortiGate appliances.
This means that the user connection is fully encrypted and all traffic is sent over a secure tunnel.
The updated FortiClient application for iOS devices provides Web-mode SSL VPN functionality and has been modified for the iPad.
Fortinet's BYOD security strategy authenticates devices, controls user behaviour in the network and restricts data access rights.
It covers a wide range of high-performance deployment options supporting LAN and WAN connectivity centred around the FortiGate family.
There is a lack of 'per-user' or 'per-seat' licensing which means that customers can add new devices to their network without incurring additional licence fees.
This is important as the number of devices attached to the network can double or even triple due to users bringing their smartphones and tablets to work.
The operations are controlled by a single "pane of glass" management and integrated wireless controllers are used for improved application and user visibility and control.
This means that it is possible to spot rogue access point and monitor guest access and bandwidth management closely.
There is built-in Wi-Fi for secure LAN deployments which reduces the need for a separate wireless access point
It uses a soft-tokens for two-factor authentication on mobile VPN clients.
Flynn said that this will help organisations of all sizes deploy a strong BYOD security infrastructure that combines wireless functions, embedded security technologies and simple, cost-effective licensing.
Read also :