UK household web access increases to 80 percent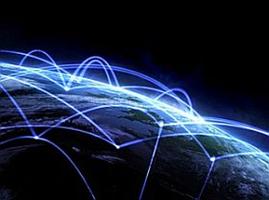 Over five million don't want net connection
Web access in British homes has increased to 21 million, according to the Office of National Statistics, a total of 80 percent of households.
It still means however, that broadband operators have not signed up 5.2 million homes, with the most common reason amongst those without a connection being that they "didn't need it". Recent figures from the ONS show that over seven million Brits have still never surfed the web.
The number with a net connection has grown 23 percent from 2006, an increase of 7.1 million. Last year the figure was at 19 million.
Of those households with a connection, 93 percent used fixed broadband.  30 percent of those with a fixed connection used a cable of fibre optic connection, while over half had a DSL broadband connection.
The ONS data also showed that 67 percent of adults in the UK now use a computer every day.
Read also :