Fujitsu doubles Partner Centre headcount as UK channel drive continues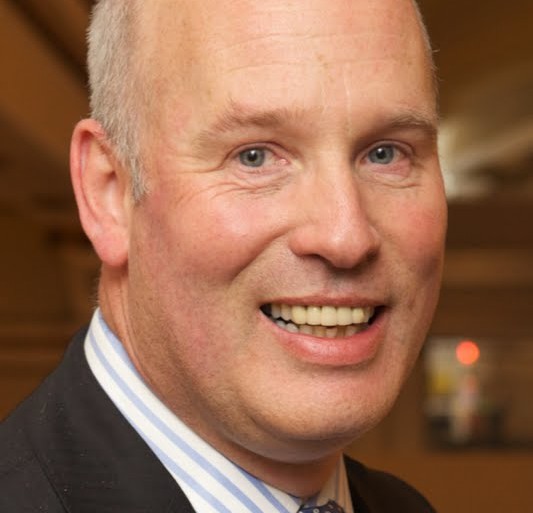 Staff recruited to support partner base
Fujitsu is to double the headcount of its Partner Centre channel support staff, as the vendor pushes forward with its drive into the UK channel.
Fujitsu told ChannelBiz UK today that its Partner Centre is to see a substantial expansion to deal with its expanding partner base, following the launch of its Channel Acceleration Programme last year.  
The Partner Centre, described as the touch point between the vendor and its larger reseller base, is where Fujitsu reseller partners register deals and organise accreditations and training.
Five full time staff are now coming onboard to work directly with Fujitsu's registered and accredited resellers, in order to deal with an increase in partner requests for information and sales support on a daily basis.  
In addition, four full time specialist reseller recruitment personnel have joined Fujitsu's channel support staff, tasked with signing up an additional 30 new partners from a group of enterprise and mid market resellers and ISVs.
Fujitsu has been investing substantially in the UK channel over the past two years as it attempts to muscle in on business traditionally snapped up by its hardware vendor rivals.
Since executive director of Fujitsu UK Technology and Product Group, Michael Keegan, started his channel oriented role in 2010 there have been major changes to channel strategy, with sales of servers, storage and PCs on the increase.
Keegan told ChannelBiz UK that the staff recruitment comes at a time of rapidly increasing business through its channel.
"Our base of partners has been dramatically expanding," Keegan told us. "Our accredited partner list has gone up from low double digits 18 months ago to about 115 accredited partners.
He says that this has resulted in a swift increase in the amount of revenue generated by its channel partners.
"We have been building the channel programme up from a low base over the last two years – the channel business with Fujitsu will be well over £100 million in turnover this year."
"We are absolutely convinced of the benefits of focusing on our channel business as a way of ensuring that Fujitsu's world class technology and products go to market – and we will continue in that vein."
Read also :