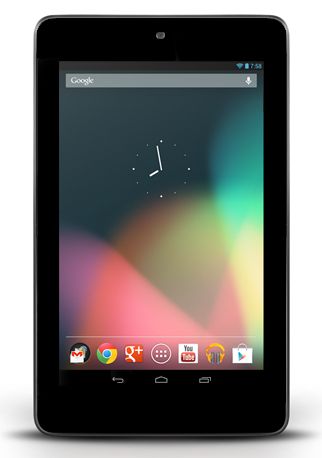 Flagship tablet up for grabs
Hey! We have a Google's Nexus 7 tablet to give away. It has received rave reviews so far – so to win the Tegra 3, flagship Google device, just subscribe to daily alerts here on ChannelBiz UK or head on over to our sister site TechWeekEurope for a quick subscription.
Now that the Nexus 7 is available in the UK, why not pick one up for the best price: free?
Subscribe to email alerts from ChannelBiz UK here and TechWeekEurope's daily newsletter here. The competition closes on 4 October and current subscribers will be entered – UK only.
Read also :