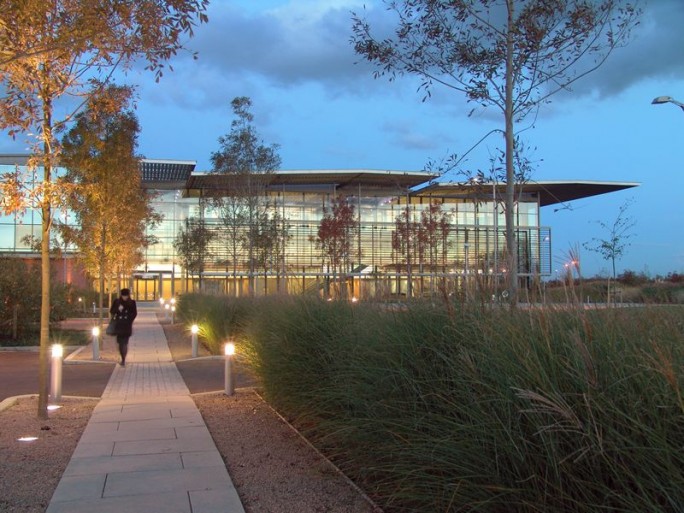 Security company Sophos has appointed a new CEO, Kris Hagerman, effective immediately. Hagerman will join the board and replaces Steve Munford, who becomes non-executive chairman of the board.
According to the company, current chairman Peter Gyenes will retain his role on the board as lead independent director.
Munford had been Sophos' CEO for seven years. It boasts that, under Munford, the company tripled bookings under his appointment in 2006 and, in its most recent fiscal year, posted $400 million in annual bookings.
No reason was given for the new appointment but Sophos did mention Munford will be returning to his family in Canada.
Chairman Peter Gyenes said that Munford was an "outstanding leader" for the company. "Under Steve's leadership, the company has delivered strong revenue growth, built a comprehensive product portfolio, and successfully entered a number of high-growth market segments," he said.
New CEO Kris Hagerman has spent years in top roles at Symantec and Veritas before making CEO at Corel in 2008, where he went private and boosted the company's profitability, Sophos says.
Hagerman did not speak much on his new appointment, but he did say that the company has a winning strategy and a highgly talented team. He promised to deliver "compelling value" to customers and partners.
Read also :